The Top 10 Best Dog Movies Of All Time Are All Here!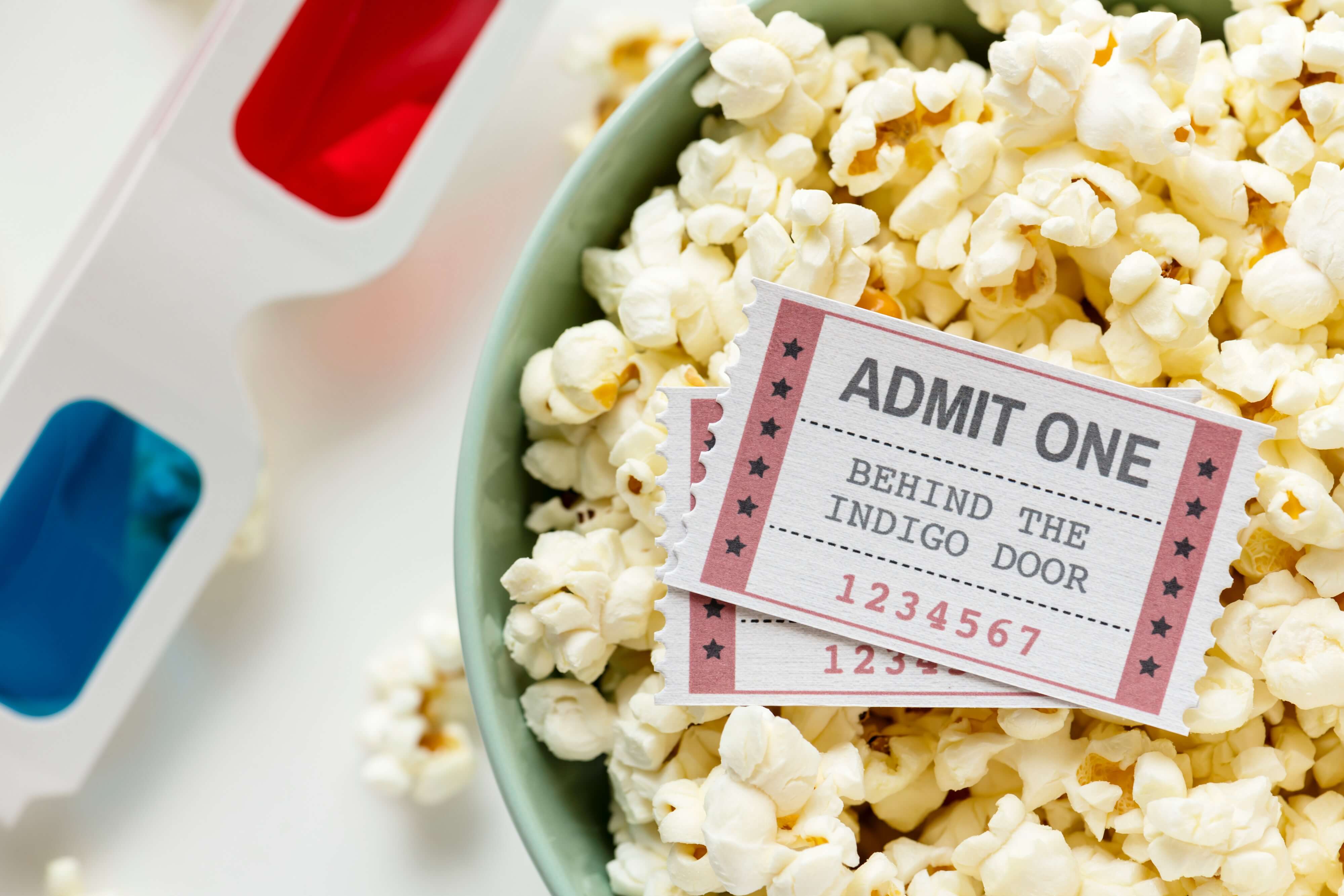 |
If you and your child are dog lover and owners, then you have got see the best dog movies of all time!
Dogs will always have a special place in my heart. If you're a certified dog lover, then you'd most likely be entertained watching awesome dog videos, rescue stories, and even dog movies.
If you're a movie junkie and a dog lover like many people are, then you'll definitely need to watch the following movies about dogs! The best thing about the list? You can certainly watch it with your kids! Check them out below!
101 Dalmatians
This is possibly one of the most popular dog movies of all time! It was released in 1961 and is one of the most successful films by Disney. Kids and kids at heart will surely fall in love with Pongo, Perdita and all of their pups!
Lady and the Tramp
Another classic is the 1955 film with a romantic theme. It features the forbidden love between a street dog and a rich cocker spaniel. You'd learn how the spaghetti trick works after watching this film!
Beverly Hills Chihuahua
Another Disney movie made the list! Kids will enjoy watching the adventure of a poised Chihuahua as she tried to find her way back home. Drew Barrymore is the voice behind the lost Chihuahua named Chloe while other big stars dubbed the other characters.
Bolt
This movie is about a dog named Bolt who thought he is a real super dog. Get ready to feel the same feel a Bolt suddenly learned about the truth – he is just as super as any other canines. You'd never be disappointed with this film!
Hachi: A Dog's Tale
This movie will make you cry buckets of tears, so be ready with your popcorn, drinks and lots of tissue. Hachiko, a lost Akita puppy found his forever home after a professor took him home. The lesson of friendship and unconditional love is evident in the film, and one can't help but fall in love even with the sad ending.
Frankenweenie
This is a black and white film directed by Tim Burton. If you love the story of Frankenstein, then you'll fall in love with FRANKENWEENIE as it is a parody and homage for the said film. See what happens after a boy attempted to resurrect his beloved dog with the power of science.
Benji
Released in 1974, it did not get as much attention at first. However, once new started pouring in just how awesome and loveable Benji was, more cinemas opened their dogs to put the movie on the roll.
All Dogs Go to Heaven
This film is an animated musical with two sequels released a few years after the film became popular. You'd learn lessons about loved, friendship and kindness after watching the adventure of Charlie B. Barkin.
Beethoven
The fact that it is the first and best movie out of the nine Beethoven released only means this film is a must-see dog movie! Watch how the cute St. Bernard managed to charm his new family while an evil vet tries to catch for a deadly experiment.
The Shaggy Dog
See how a lawyer got himself into trouble after being turned into a cute dog! While he is set on becoming human again, he will learn how to see from another perspective and if can manage to set things right.
There you have it! What do you think of our list? Which dog movie would you add on our list, and which ones are your favorites? Let us know on the comment down below!
Subscribe To Our Mailing List Today