This Homeless Labrador Has A Tumor And Gets Much Needed Help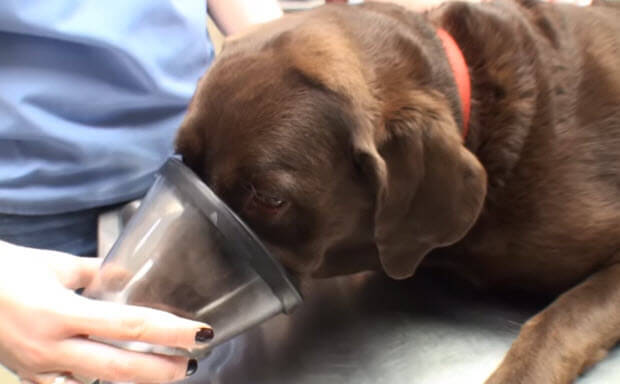 He Is In A Dire Need Of Surgery.
Some tumors can spread very quickly and for that reason it is important to operate and to test the tumor to see how bad it is. The Vet Ranch is the one who will be helping this beautiful choc lab and their supporters are the ones who are paying for the surgery. It is an amazing lab and if it wasn't for the Vet Ranch he would have nobody to take care of him.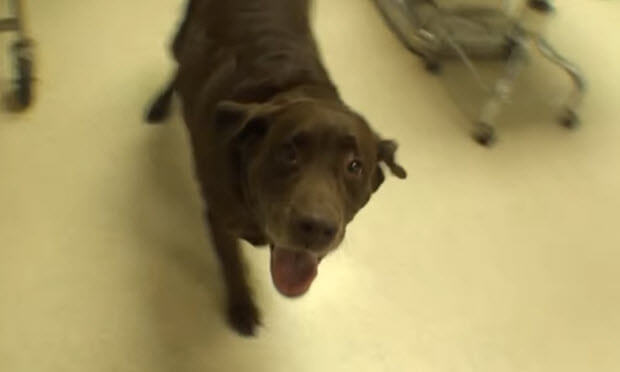 After the surgery the Lab was sent to a foster home for three weeks to rest and recover. When he came back he has got the good news…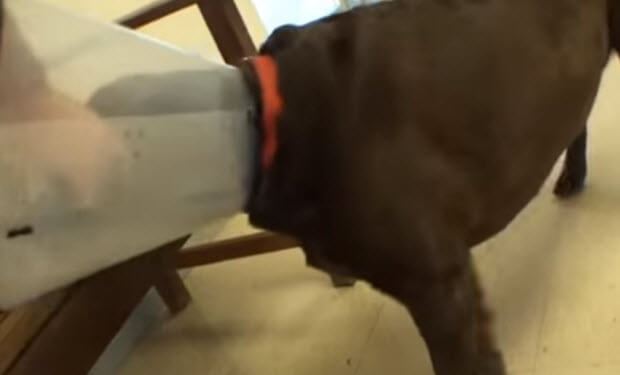 Click to the next page to watch this homeless choc lab getting help…
Subscribe To Our Mailing List Today