When It Is Hot and Humid We All Want to Do That!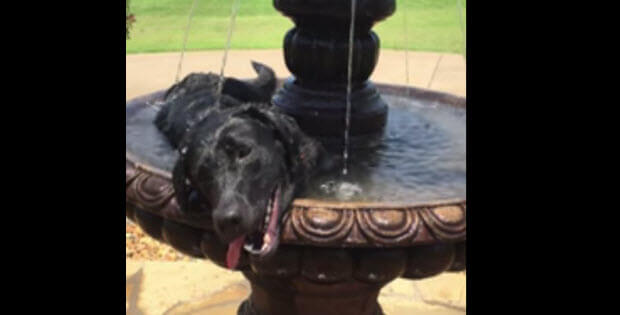 |
Most of us wouldn't dare to do that, some of us would.
But if you are a dog…! Why not! It is hot and there is a place to cool down…right ?
Watch this very cute dog cooling himself down!
Subscribe To Our Mailing List Today