You Should See These Black Labradors Puppies – Adorable!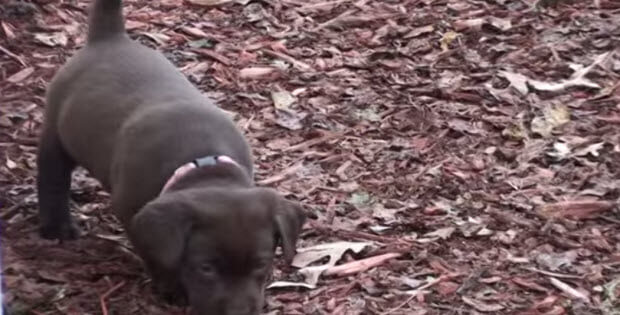 These cute labrador puppies are only 39 days old… They are very playful and energetic.
Live in a big house with their mom Mocha with even bigger back yard which they love to run around and play. Their owner designed a house inside the house for them. But they enjoy being anywhere as long as they can run, play and have fun with their brothers and sisters.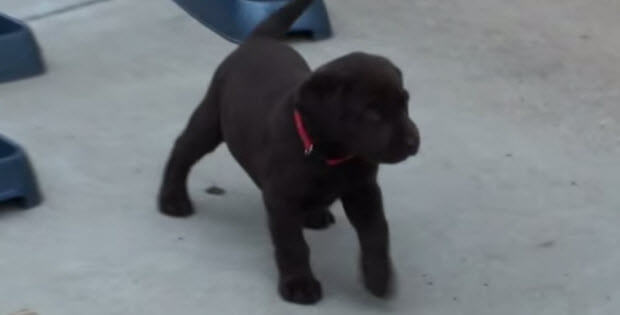 Today they are taken out to the back yard where they will eat and play. They are supper happy and follow their owner outside where they are fed and after that the fun begins…
Click to the next page to watch this cute video…
Subscribe To Our Mailing List Today