DAD WANTS TO SLEEP…BUT THIS CUTE LAB WANTS TO PLAY! AND THE WAY THIS DOG BEHAVES IS ADORABLE!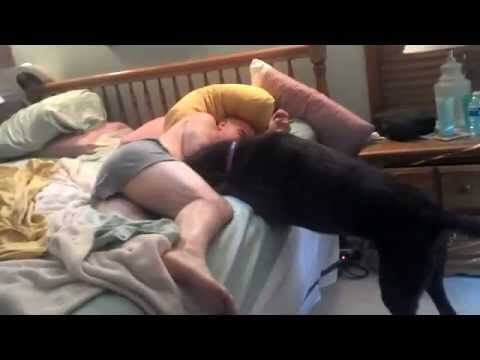 This Chocolate Labrador Retriever is on a mission he was invited by the mommy to wake up daddy.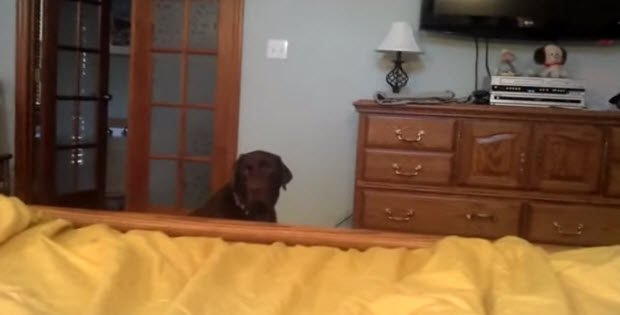 And you should see how much effort and patience this Labrador is putting into it. This pooch is relentless but sleeping daddy doesn't give up either…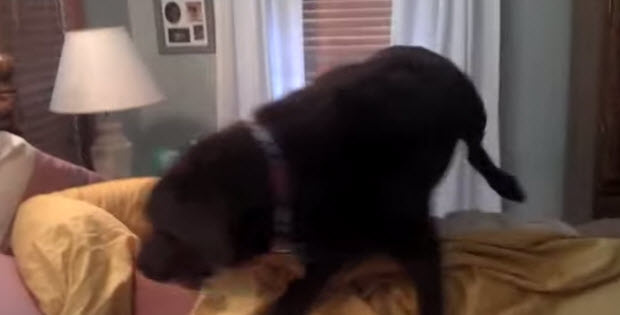 This incredibly cute Chocolate Labrador is jumping around and doing all kinds of maneuvers to get under the blanket and to get his daddy out of the bed. You will enjoy watching it from the beginning to the end. He is so cute that you will have a desire to pet him and give this cute doggy a hug.
Subscribe To Our Mailing List Today
Related Posts