What Happens When A Woman Stops A Police Officer From Killing A Dog? The Details Here Will Blow Your Mind!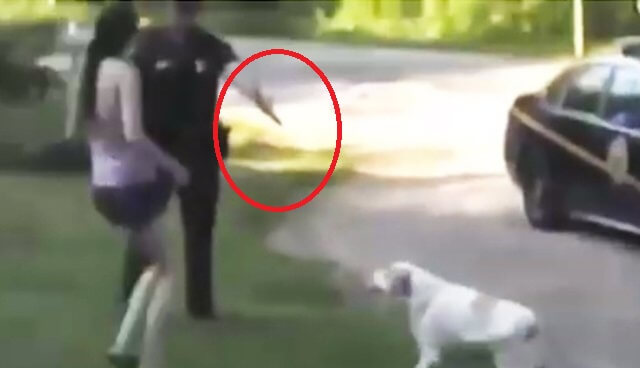 |
Pet owners,
just
like parents to their offspring's, are
naturally
protective of their pets. Some even go to unbelievable heights
just
to make sure their babies are safe. So what happens when someone posed a direct threat towards your dog?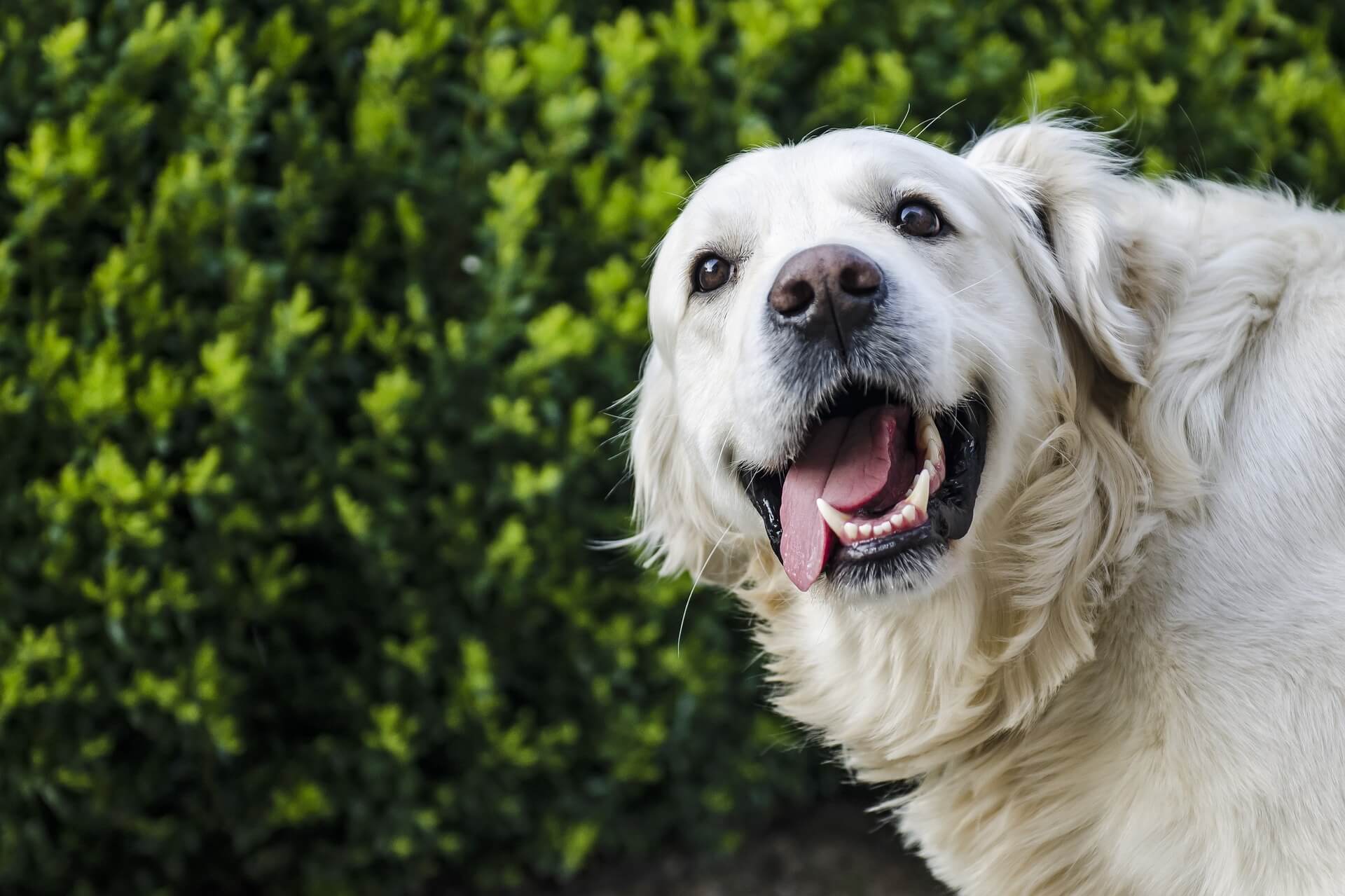 This is the story of how a woman was arrested for stopping an officer from killing her neighbor's dog.
An incident occurred when two State Troopers of West Virginia came by to respond on a call they received from a man named Cliff
. Cliff and another neighbor had an argument. He called the police after he allegedly received threats from his neighbor.
Things were calm when the officer arrived. This was the moment Randall Hupp started filming a video
just
for the sake of prosperity. But it seems one of the officers was more interested in Cliff's dog than in trying to prevent any turmoil. The white dog, chained when it
merely
barked at one of the officers who started making his way into their home.
That's when things started to go out of hand.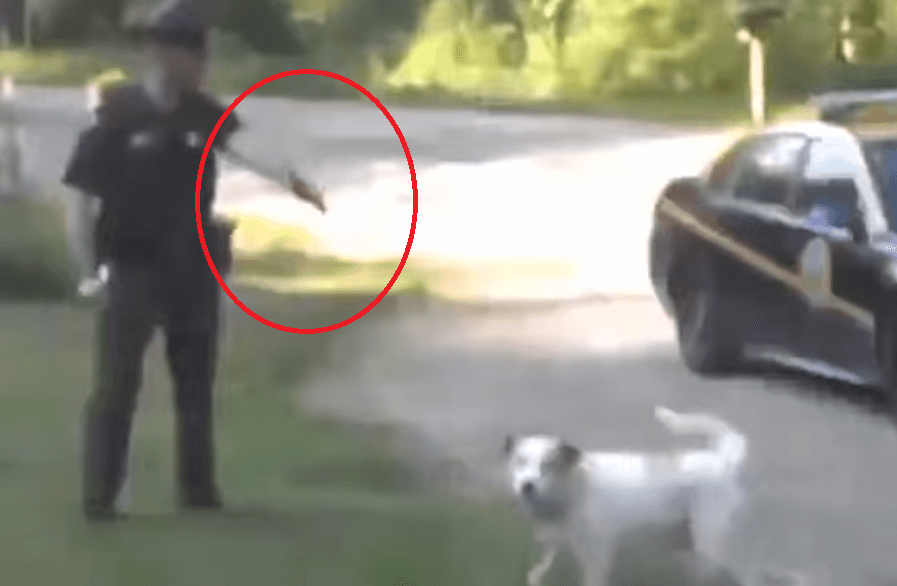 Click to the next page to read the rest of this story…
Subscribe To Our Mailing List Today