THIS LABRADOR PUPPY FIRST TIME FETCHING THE BALL FROM THE POOL IS ADORABLE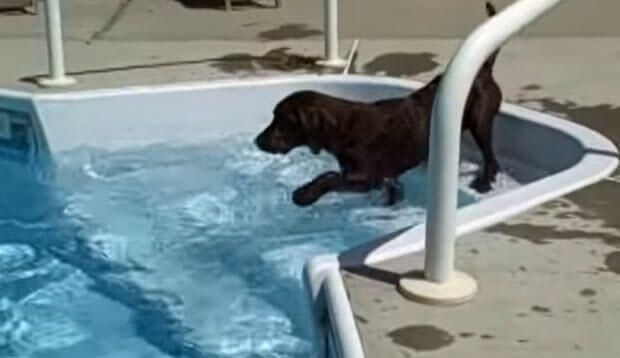 This cutie has never swum before and never fetched the ball from the pool so he is being conditioned slowly to get inside the pool.
The whole thing is caught on camera and it is simply adorable. The weather is so good that you want to jump into that pool with this little cute lab puppy. He is reluctant at first to get into that pool, but with encouragement from his "mom" he finally jumps in and "saves" the ball.
Lifting up his paws he is testing the water but doesn't want to go any deeper.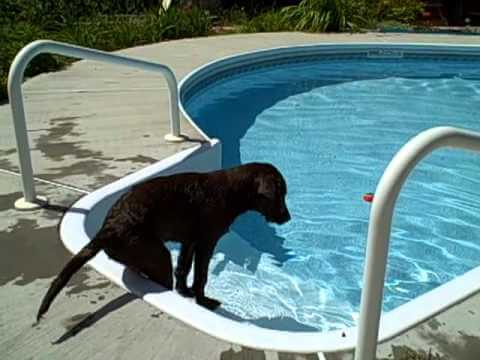 Puppy has the ball in sight but hasn't gathered himself to jump in yet…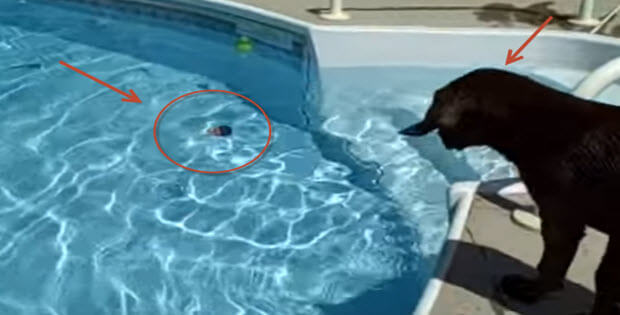 Click to The Next Page To Read More and To Watch The Video...
Subscribe To Our Mailing List Today