Dog Lost For More Than 2 Years Finally Found And It Is Incredible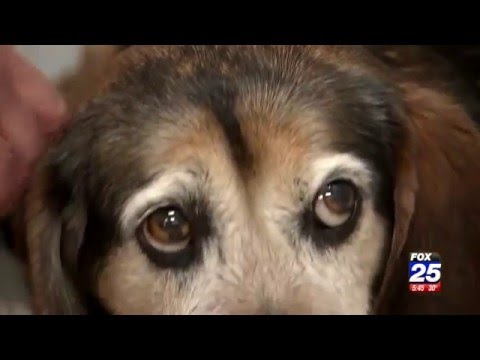 Dog lost 764 days ago finally found and it is hard to imagine what this dog went through.
Bosco the beagle mix was on his own for 764 days after running away in January 2014.
"He was leashed in the back yard and somehow he just slipped off the leash," said Sheilah Graham, a volunteer with Missing Dogs of Massachusetts. Bosco has been sighted on and off, so Missing Dogs of Massachusetts set a trap, with a camera monitoring it. Bosco re-appeared, walked up to it and went inside.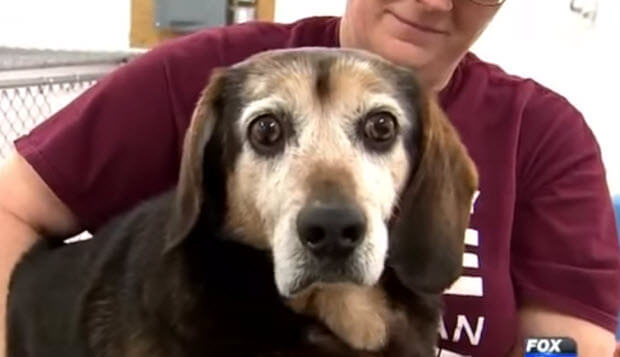 Subscribe To Our Mailing List Today