Girl Overcomes Her Fear Of Dogs To Do Something Amazing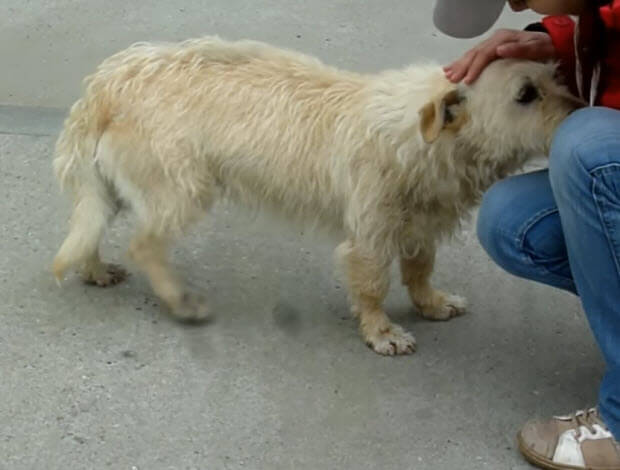 |
Alfeiya was spotted by Anita in a schoolyard in Bulgaria. Alfeiya was injured and some students were pelting rocks at her.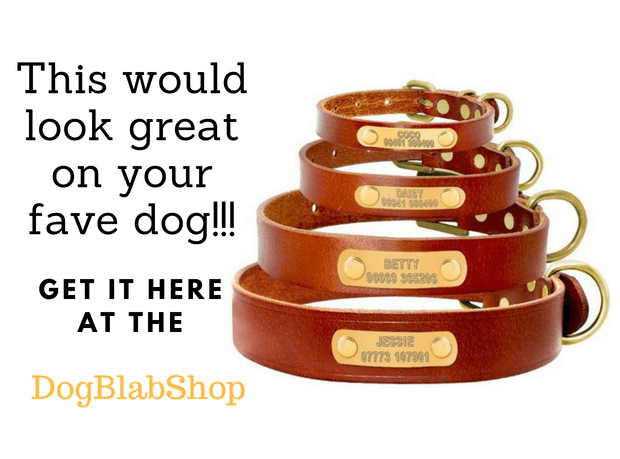 Sixteen-year-old Anita decided to step in. She moved closer to the dog, found her to be in pain and wounded, she stayed by her side till the students pelting rocks stopped and went away, she stayed on further for two hours till her father got there to take her home. Anita overcame her fear of dogs and also the uncertainty of not knowing what she would do later.
The dog was not in a very desirable state so Anita's dad decided against having her in the car. Anita took a friend's help and they took Alfeiya to the local vet. The vet cleaned the dog, fed her and provided antibiotics to reduce the pain from the wounds. She was diagnosed with demodectic mange, which is completely curable. Other than that, Alfeiya did not seem to have any trouble.
From being scared of dogs and not knowing much about mange or other conditions that canines suffer from, Anita became a protector of dogs and eventually gave Alfeiya a family. Alfeiya is now staying with Anita at her home. She is healthy and happy.
You can read the full story this review is based on here.
Subscribe To Our Mailing List Today