This Guy Rescues Dogs From Being Slaughtered In Asia, When You See Him You'll Think He Is A Hero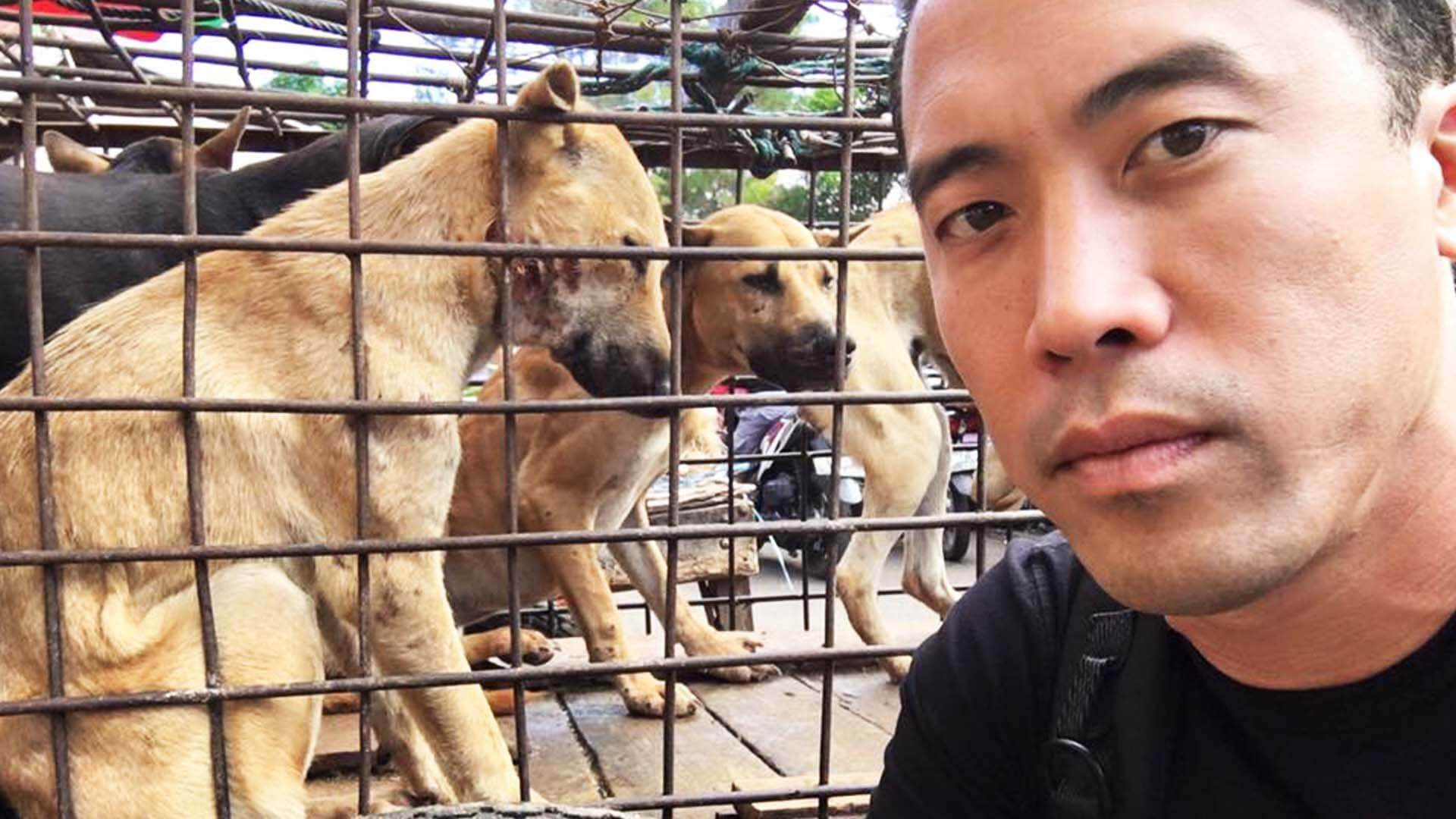 This man not only tries to save as many dogs as he can, but he also wants to show the world about this dirty businesses to put a stop to it as soon as possible. The films that he had taken include dogs that are hanging, being choked to death, cutting their feet while they are alive, boiling and skinning them while they are alive and so much more.
With all the businesses that this guy has gone through, he has seen almost any possible way on how to torture dogs. There are instances that he couldn't handle himself anymore and attack the owners themselves because of what they are doing with the dogs.
In the end, there are still too many dogs that are being brought to slaughterhouses every year and this man couldn't handle everything on his own. His main goal is to show the world what's happening with our beloved dogs and put a stop to it. Anybody can be like this guy by doing their own unique way on saving dogs.
Subscribe To Our Mailing List Today
Subscribe To Our Mailing List Today