Labradors Retrievers Are Awesome Dogs!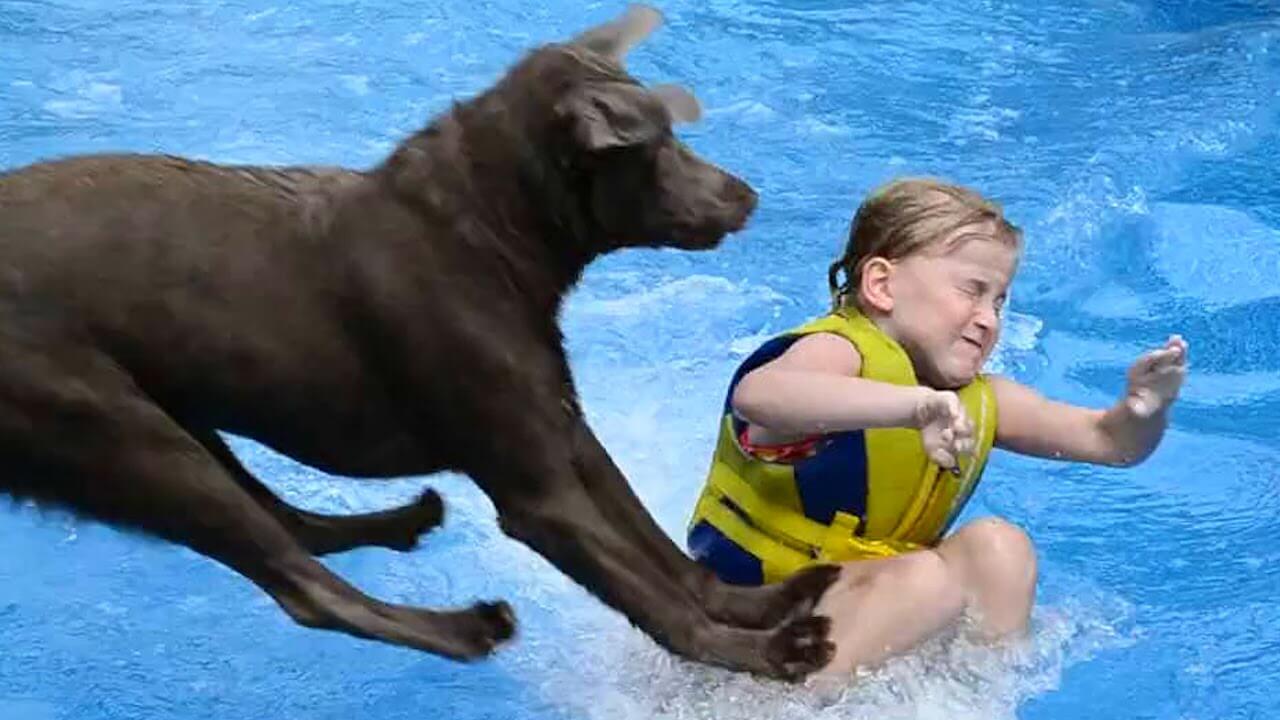 This is the video that will solidify the things that you already know about this amazing dog breed – Labradors!
This amazing dog breed is one of the most loved dogs! They are very good with kids, very trainable and loyal!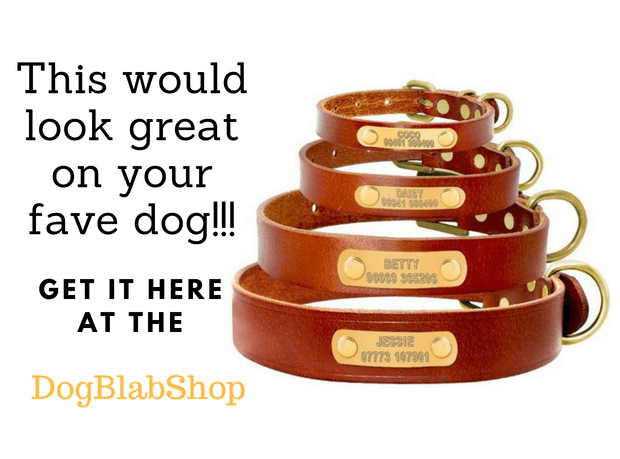 Watch this very cute video to see for yourself!
Subscribe To Our Mailing List Today
Subscribe To Our Mailing List Today