DAD IS HOME AND DOG IS ECSTATIC – A MUST SEE THIS REUNION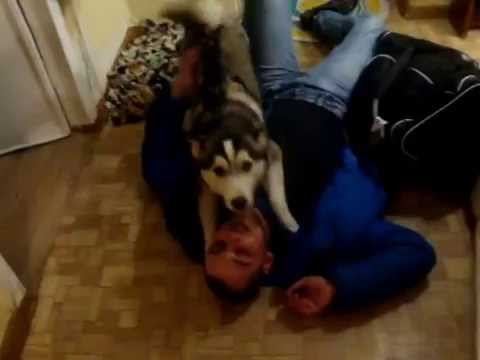 This beautiful husky hasn't seen his daddy for 1.5 months and finally the door opens and he enters the apartment.
The dog is so excited that he can't contain his excitement. He jumps all over his dad pushes him to the ground and gives him lots of hugs and kisses.
The excitement doesn't pass for a while so the owner tells him to let him go to get dressed but the dog wouldn't listen…he probably thinks that if gets up that his dad might leave again.

It is so adorable to watch this dog finally be able to see his daddy come home.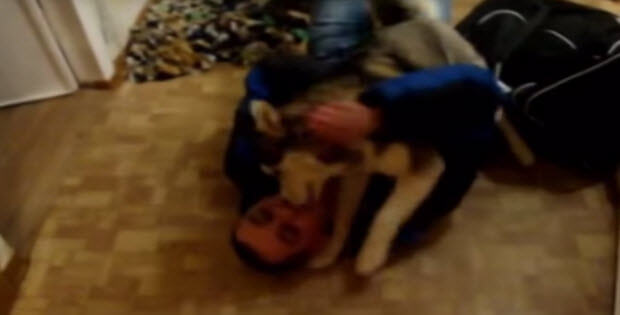 Subscribe To Our Mailing List Today