He Was Abandoned By His Owners. Now Watch What This 83 Years Old Woman Does For This Poor Dog! WOW!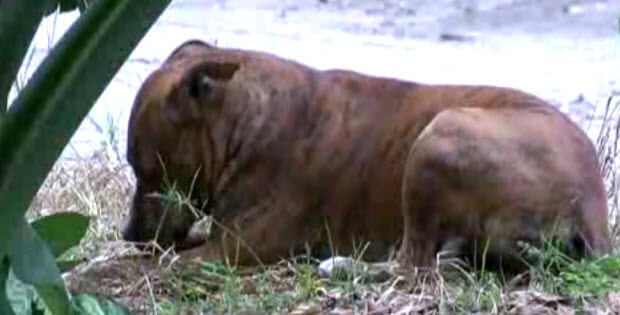 |
The Tale of 83 Year Old Ginger Lucas and an Abandoned Dog
Ginger Lucas is a resident of Florida. She is 83 years old. She suffers from osteoporosis. As you may know, osteoporosis is an incurable condition. It is chronic and only gets worse with age. If age wasn't a worry already, Ginger Lucas is losing strength in her legs. Very soon, she may not be able to walk properly. She may not be able to stand up even if the condition gets worse. Despite age, physical fragility and the pain associated with osteoporosis, Ginger Lucas has refused to give up on the abandoned dog she found in her neighborhood.
Tut is a mix of pit bull and brindle. He was abandoned by his owners who lived in the neighborhood and were evicted. Tut had nowhere to go and Lucas picked him up, gave him food and refuge. As reported by ABC Action News, Lucas and Tut grew fond of each other. Lucas has told ABC Action News that, "I treat the animals like if I was a dog, I'd want to be treated."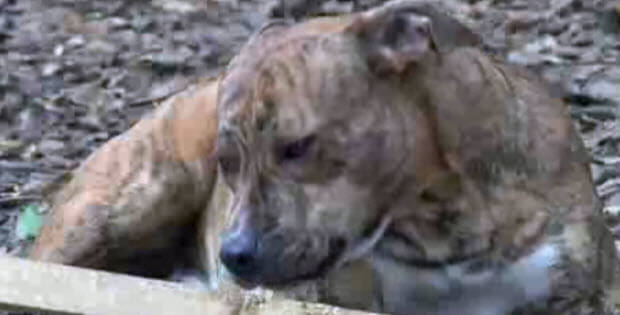 Subscribe To Our Mailing List Today