This Choc Lab Fetches Stick In Olympic National Park And It is Beautiful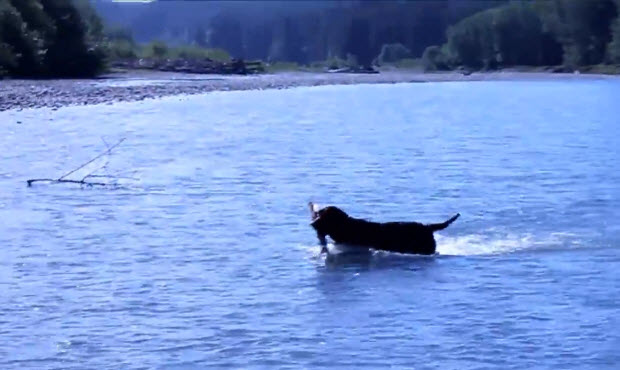 This Beautiful Labrador Loves To Fetch And What Could Be A Better Place To Do That, Then Queets River In The Gorgeous Olympic National Park.
This labrador seems to be enjoying the drill very much. The scenery is absolutely stunning and extremely peaceful. The river with stone covered shores and beautiful trees. This choc lab swam towards the middle of the fast flowing river to fetch a stick and then easily swam back to shore. Labrador is an excellent swimmer and any other breed might have needed help getting back to the shore. But not Labs, with their webbed paws, as well as other distinct characteristics that make them stand out from the crowed.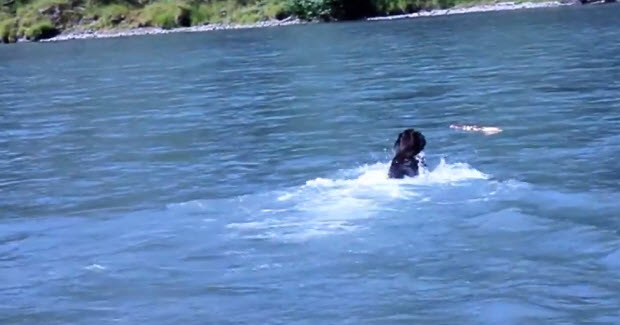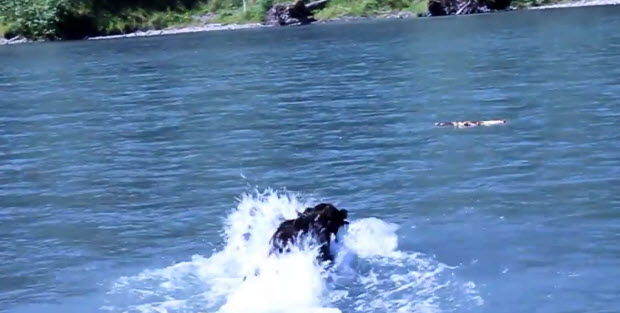 Click to the next page below to read more and to watch this very blissful video…
Subscribe To Our Mailing List Today