This Poor Dog Was In The Shelter For The Past 980 Days He Lost All Hope And Desire To Live What Happened Next Is A Miracle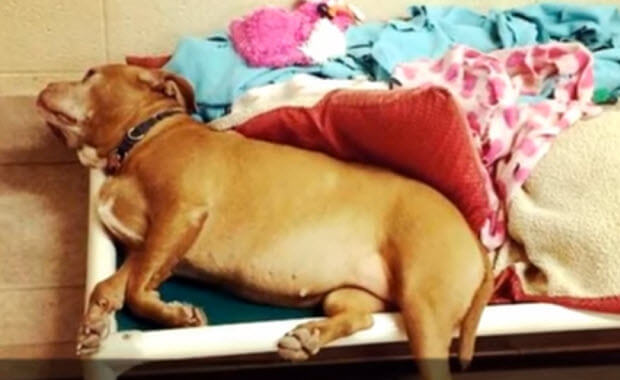 |
Dogs are often full of boundless joy and energy. It's a shame to see a dog's spirit broken when they are abandoned and left homeless by a careless owner.
This is the story for millions of stray dogs all over the world that have been essentially left for dead.
Abandoned and Unloved
Most of these homeless pets are taken to the shelter. For a majority of the older animals that don't get adopted, these animals get placed on a "kill list" to make room for more dogs and to save money. Thinking of sending your beloved puppy to a kill shelter is incredibly disheartening, but this was the case for Princess, an 8-year-old Bulldog with no home.
A shelter had originally picked up princess after her family abandoned her during a move. After coming to the shelter, Princess was adopted and returned three times. Each time Princess was returned to the shelter, her spirits sank more and more. After years of no adoptee prospects, Princess was placed on a "kill list" and was on her way out….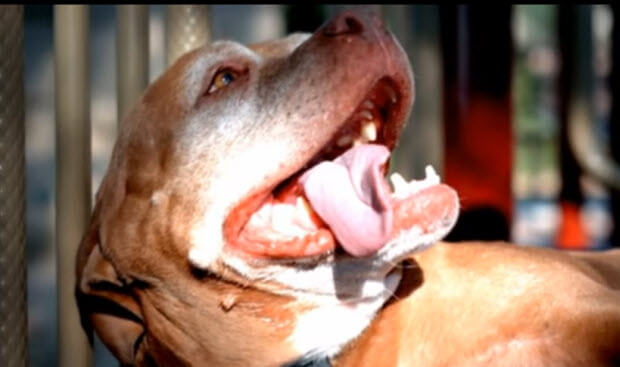 Subscribe To Our Mailing List Today