Dog Reunions That Will Put A Big Smile On Your Face! Please Share!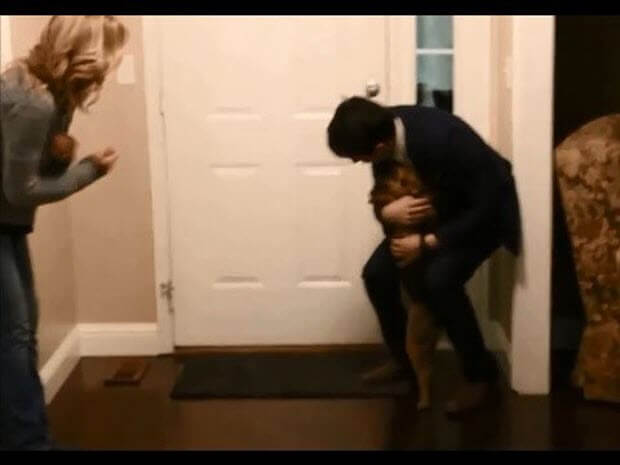 |
These Dogs Are Very Happy To See Their Long Time Absent Owners.
Lots of hugs and kisses and lots of very cute noises. These pooches wear their heart on their sleeve. They are so adorable, cute and so open that you can't help but smile. They show their pure emotions and it is very touching. We all love our dogs and we can definitely relate to what these owners are experiencing and it is just adorable. Enjoy!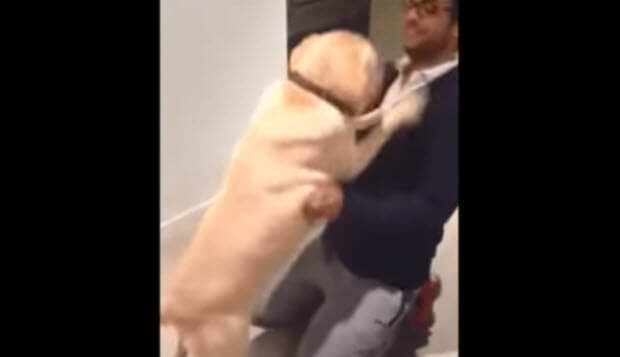 VIDEO:
Subscribe To Our Mailing List Today