I Shouldn't Be Alive!!! DOGS – THE TRUE STORY OF SURVIVAL THAT YOU WILL NEVER FORGET!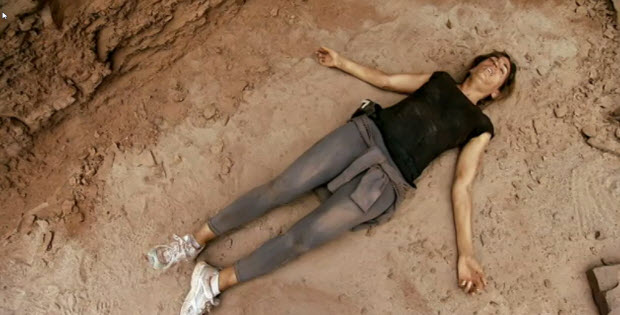 Never underestimate your dog's ability, intuition and animal instinct. They can save your life.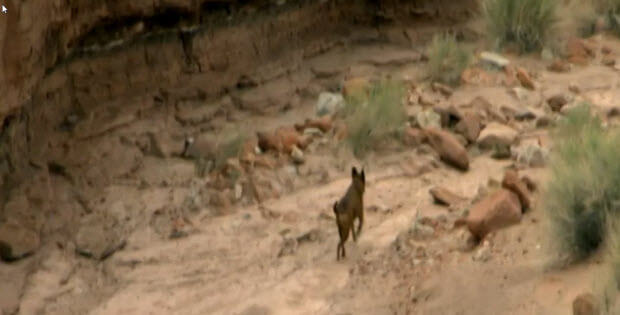 Picture this… It is December of 2006, the canyon near Moab, Utah, sub-freezing temperature. Danelle Ballengee who is a two-time adventure racing world champ suffered an enormous 60-foot fall down the canyon. Which disabled her by shattering her pelvis into pieces.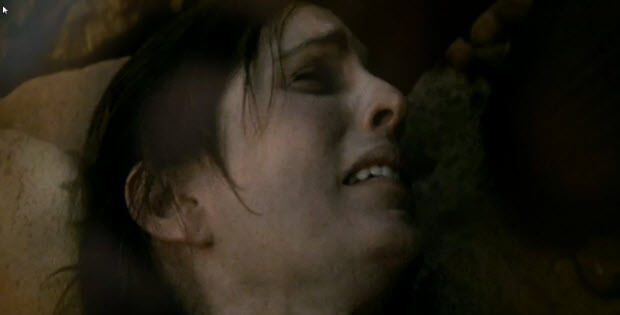 Subscribe To Our Mailing List Today