Dying Man's Last Wish – "I Want To See My Dog" – Touching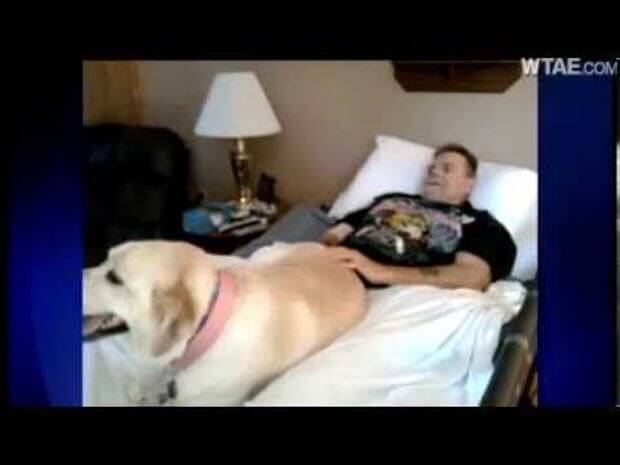 This Is Incredible Story of One Man Who's Dying Wish Was To See His Pet.
Roger Calvert was a cancer patient doctors only gave him days to live. He told his family that he doesn't want anything as much as he wishes that his dog was by his side through this difficult and final hours. Calvert was visiting Pennsylvania where he used to live before he moved to Florida. He scheduled an appointment with his doctor and was told that he has cancer and that he has days to live. When he got this horrible news, he said that he wants his dog Bailey to be by his side. Pilots n Paws' came to rescue and transported his yellow labrador retriever from Florida to Pennsylvania.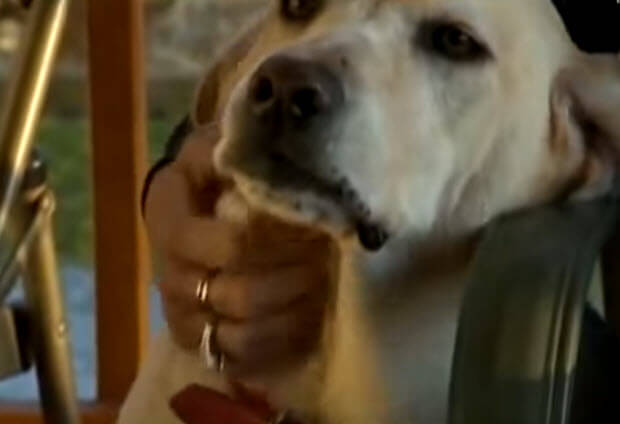 Subscribe To Our Mailing List Today