(AWESOME) Puppy Labrador Birth To One Year Old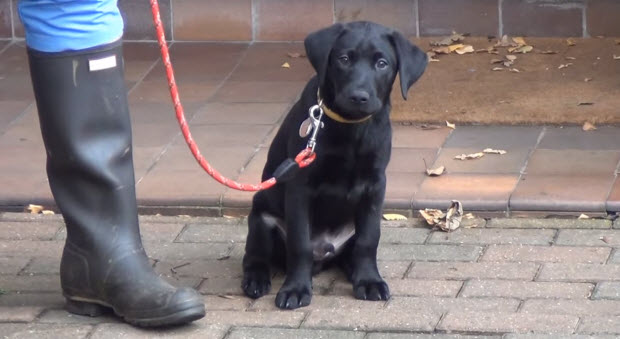 This is a very cute video, where you will see a little Labrador puppy growing to one year old Lab.
You will probably remember similar moments if you ever had or have dogs. You will enjoy it and will have a huge desire, after you watch this unbelievably cute video, to go and look through pictures and videos of your own cute pooch.
I want it now…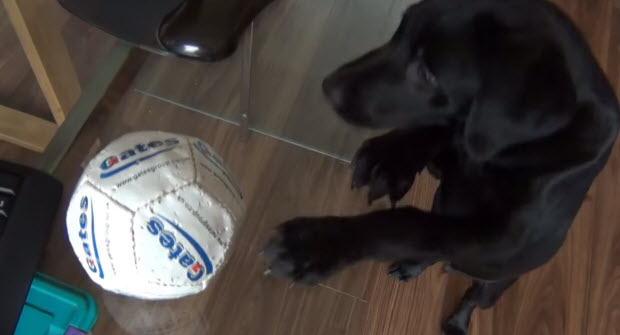 Pooch nap time…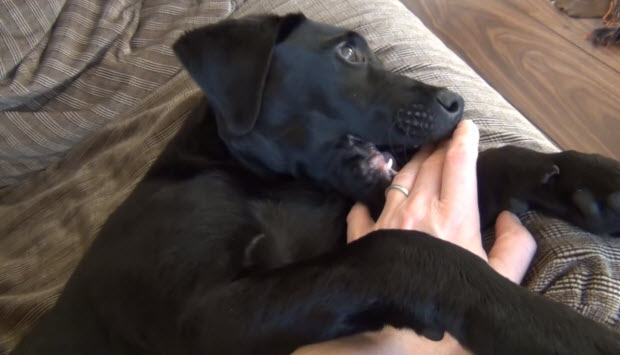 Say "Cheeeeese"!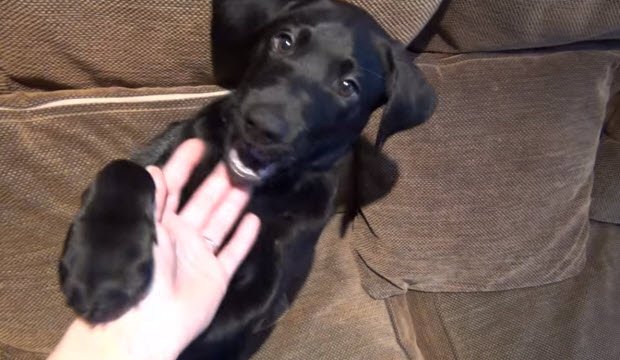 Click to The Next Page To Read More and To Watch The Video...
Subscribe To Our Mailing List Today