Get To Know The Hottest Trends In The Dog World This 2018!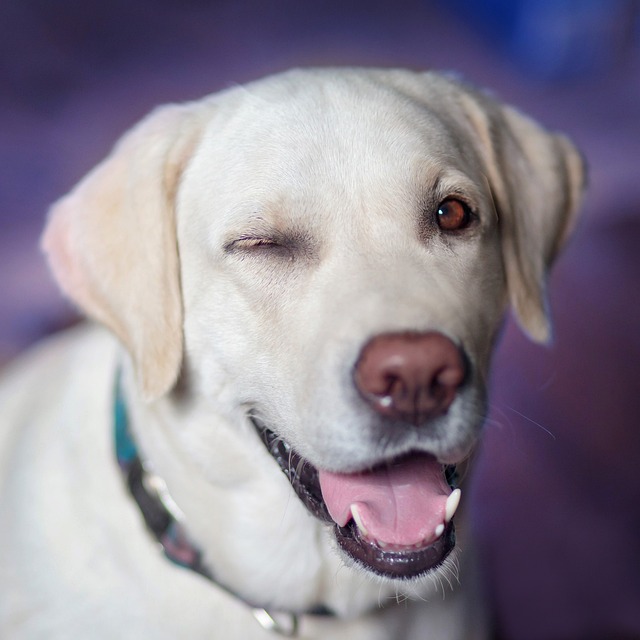 |
Are you always for the latest news about man's favorite animal? Well, then we've got you covered! You are so gonna love what we have in store for you. I mean, who wouldn't want to learn about the hottest trends in the dog world?
Dogs, for every dog lover and owner, are these precious animals we have come to love and ill still love for the rest of our lives. They are more than just pets, – but are a friend, family, companion, a great support. We can't help but fall for those puppy-eyed, tail wagging and tongue out cuties which makes the dog world a huge deal for most of us.
This year, many trends in the dog world came as a surprise – a good one. 2018 is also the year of the Dog, which makes it a must for us to tackle the hottest trends in the dog world.
Are you ready? Let's go.
Trend Number 1: Rescues over pets for sale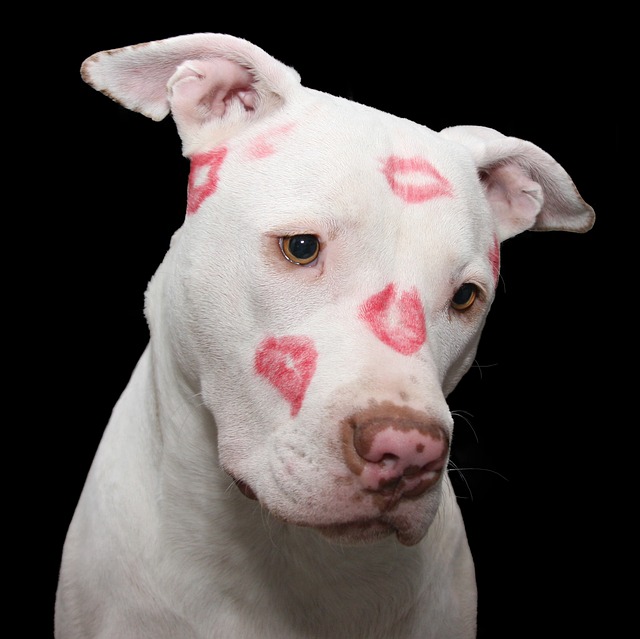 Adopting rescues are becoming more popular these days thanks to the effort of many people, groups, and shelters that opened the eyes of many of how big the problem is when it comes to dogs being stray, abused and abandoned.
For many years now, shelters have been putting down dogs because they were labeled unwanted, too sick or even too old to be adopted. Today, many dogs are rescued not only in the streets and from abusive homes but also those in high-kill shelters.
Giving dogs a second chance in life by rescuing them and finding them a forever home is one of our favorite trends this year. We hope for this trend to continue and to never stop.
Trend Number 2: Dog-friendly establishments
Before, our canine friends, especially the big ones were often unwelcome in some establishments like shops, restaurants, and supermarkets. With the amount of love dogs get nowadays, all things have changed for the better.
There were times when you'd have to leave your dog at home or even outside the building just to do your grocery shopping or to eat your favorite meals. But now, we have places where we can actually bring our dogs with us. Thanks to these dog-friendly establishments, we can enjoy our day with fur babies while running some errands and just have some fun.
Click on the next page to learn more about the hottest trends in the dog world this 2018!
Subscribe To Our Mailing List Today