One Look At This Dog's Poor But Pretty Eyes and Your Heart Will Surely Break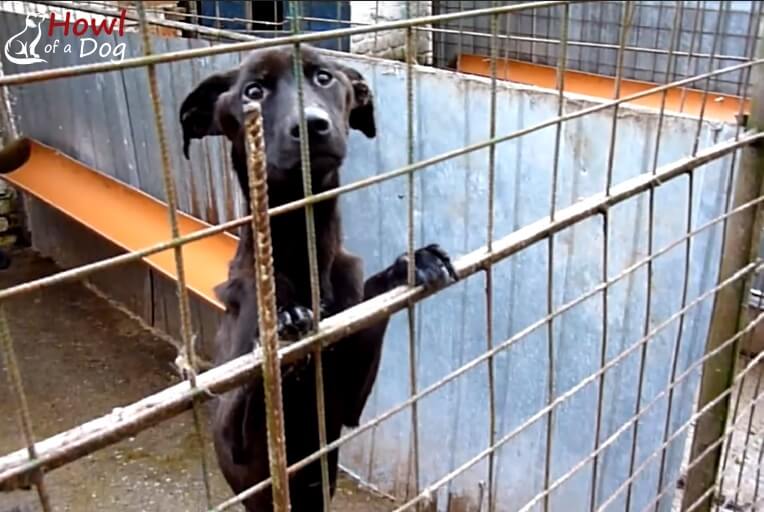 |
The population of stray dogs in every part of the world is now out of control – be it in the streets, shelters, pounds and etc. In Romania, dogs in city pounds who were unhealthy used to be put to sleep to help control the stray dogs' population. Thankfully, a new law was passed in 2008 stopping this practice. However, this led to dog overpopulation and resulted in them being underfed, not receiving proper nutrition, care, and treatment.
I came across a video of a dog who happened to live in a city pound in Romania. Her rescue story was amazing, and I want to share it with you.
This is Anna's Life Story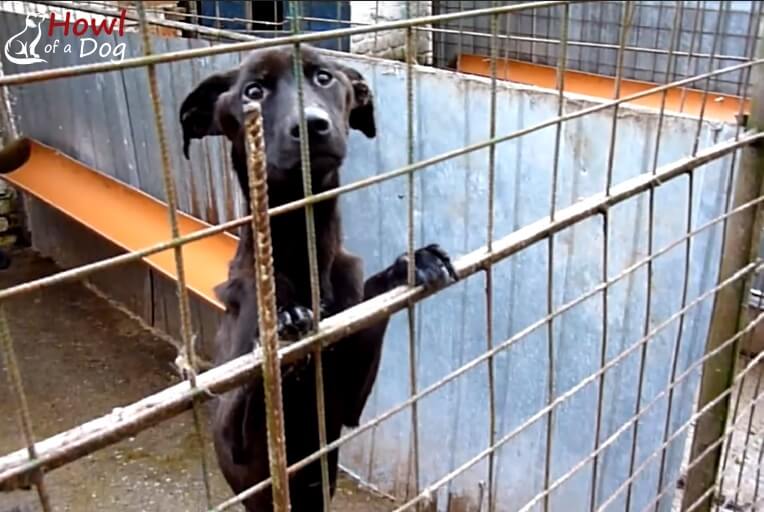 One look at this dog's sad but very pretty eyes will pull your heart strings and make it ache. Anna was found by Howl Of A Dog – a small non-profit animal rescue organization based in Romania, Europe. Like many animal rescue groups, they aim to rescue dogs that are either abandoned, abused or neglected.
Anna was not only a brokenhearted dog when she was found by the animal rescue group on a pound in Romania. She was also injured, have medical conditions that need to be taken cared of as soon as possible. Some of which are the wounds found in his body besides that fact she was a walking skeleton. You can barely fee fate on her, and her body is evidently all skin and bones.
Ann was a very sweet dog. She loved being held by people and was obviously a very good girl. She came willingly with her rescuers and kept a close distance between them while their way to the veterinary clinic to check on her condition. They knew she was sick and needed to run some tests so they do a proper intervention and medication.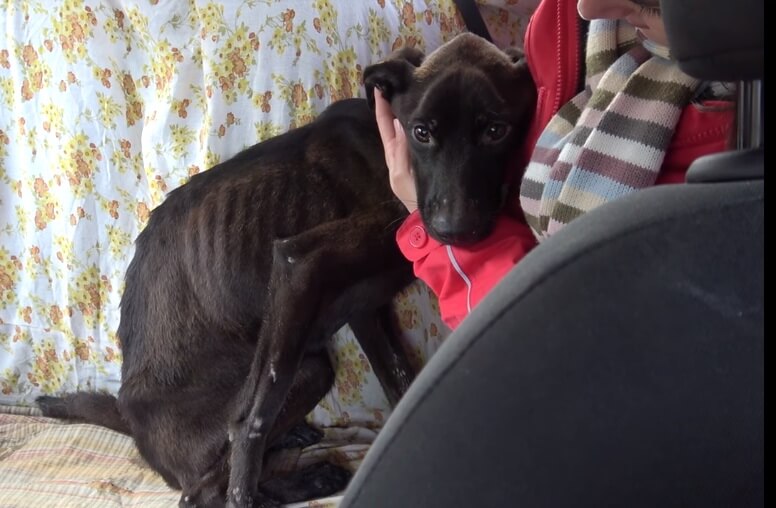 Upon arrival at the vet clinic, Anna was immediately tested for various blood tests and medical investigations to know the extent of her sickness. There they found out his condition is already debilitating the poor dog. A very long list of medical conditions proved she was nowhere near being a healthy dog.
Subscribe To Our Mailing List Today