YOU WILL ENJOY WATCHING THESE GUYS GETTING A PUPPY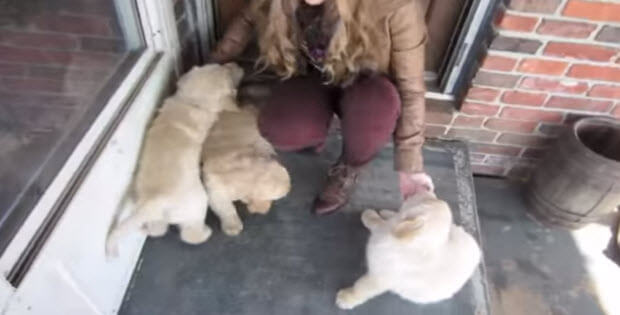 This young couple decided to get a puppy.
They are on their way to pick out a golden retriever puppy and it is adorable to watch.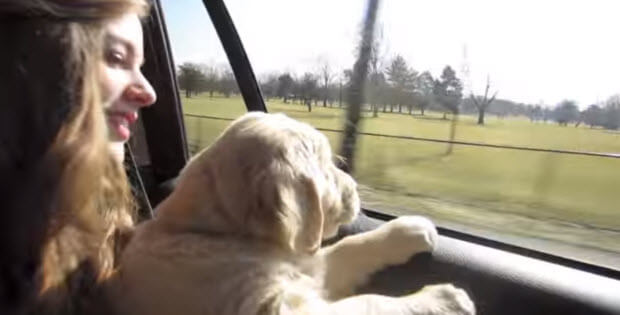 I am always overwhelmed with emotions and memories when I see somebody else getting a puppy. And also if I go with one of my friends to get one, be it from the breeder or rescue it is such a joyous event for the new dog owner's to be.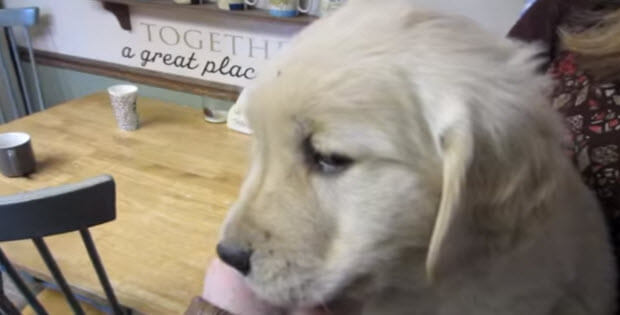 And I absolutely love being around and watch them and enjoy that moment with them. These particular guys are on their way to get the new golden retriever puppy and you are going to enjoy watching it.
Click to the next page to watch this wonderful guys getting a new puppy, such a joyous time for everyone…
Subscribe To Our Mailing List Today