This Poor Dog Is Scared Of The Rescuers And The Reason Why Is So Beautiful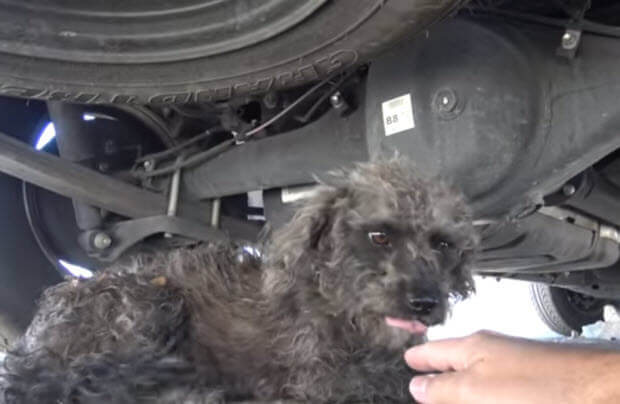 |
Homeless Dog Resists Rescue For A Reason
Dogs react or respond in a myriad of ways. Some dogs keep wagging their tail relentless, some are more reserved and some may jump, roll on the ground, do strange tricks and come up with amazing expressions. When a dog is being rescued, there can be only a select number of reactions. The dog could be very happy to see someone and finding the comfort immediately assured by human contact, food, and medical attention. Some dogs are too weak and too sick to respond with anything but sad gazes and feeble motions. Some dogs are aggressive. Then there are some dogs that don't bark, don't attack or react with joy but tread with caution.
That is what Petunia did when the rescue team reached for her. Petunia was reportedly living alone on the streets for a long time. She used to frequent a park in the area, a parking lot and be on the streets most of the time. She would feed whatever the people at the park would give her. She was reportedly completely by herself without any family and no apparent history that people could use.
When Hope for Paws, which is a rescue organization in Los Angeles, got to know about Petunia, they went out to look for her. They found her at a parking lot. She was not aggressive, she was not barking and she was not crying. She seemed alright but was not too forthcoming towards the rescue team. She was a little shy and rather evasive.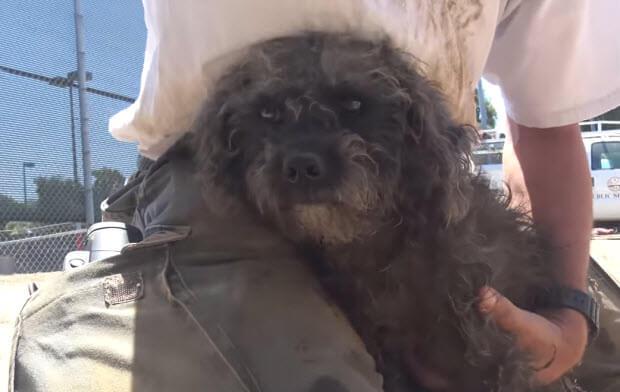 Subscribe To Our Mailing List Today