Selfless Man Gave Up Everything To Build A Shelter For Homeless Dogs! Watch The Amazing Story Here!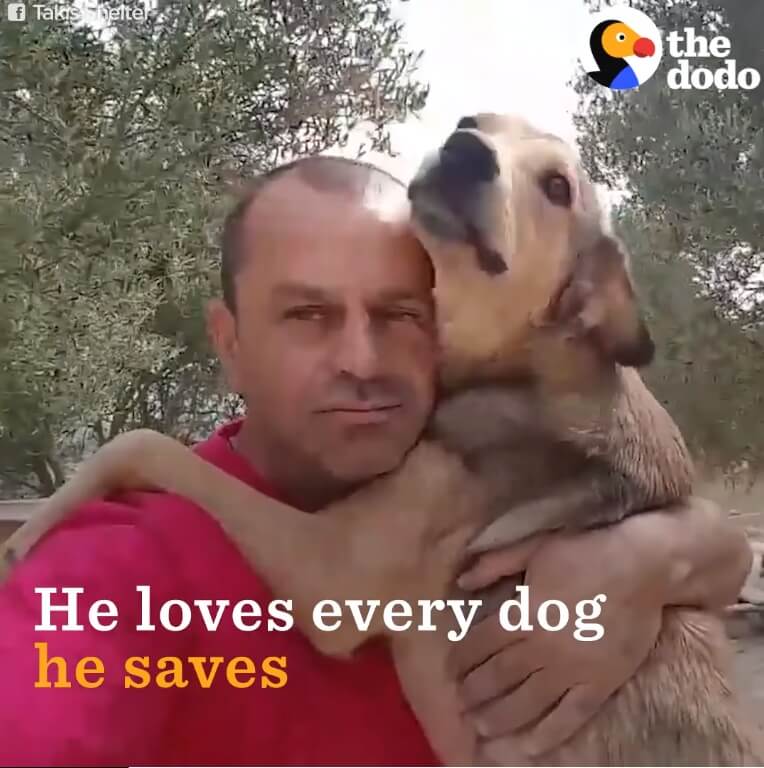 |
A reporter came and wrote about Takis' shelter, featuring the heartwarming story that went viral. The good news? Many were overwhelmed and were deeply touched with Takis' story and started asking for an account where they can send some donations.
Because of this, people all over the world learned about the story of a guy so selfless he gave up everything he has just to build a shelter for homeless dogs. Donations started pouring in, and word came out leaving Takis grateful.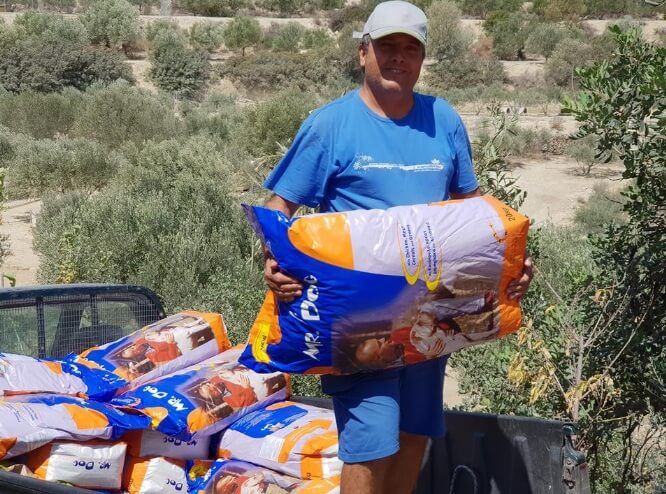 Image Source: Takis Shelter non profit organisation
Takis believes the dogs under his care are living a good life, but a forever is what every single dog needs in order to live fully. He aims to get every dog a forever home so he can help more dogs in the future. The unofficial number of dogs he was able to help was 500, and he won't be stopping any time soon.
This only shows that even a man who has more than what he needs can find true love and happiness by doing great things and touching lives. In this case, Takis found satisfaction in helping the poor dogs. He went well and beyond what most of us fail to do – to give up everything he has just to touch the lives of others.
Watch the amazing video below!
This review is based on a video posted by The Dodo.
Subscribe To Our Mailing List Today