Selfless Man Gave Up Everything To Build A Shelter For Homeless Dogs! Watch The Amazing Story Here!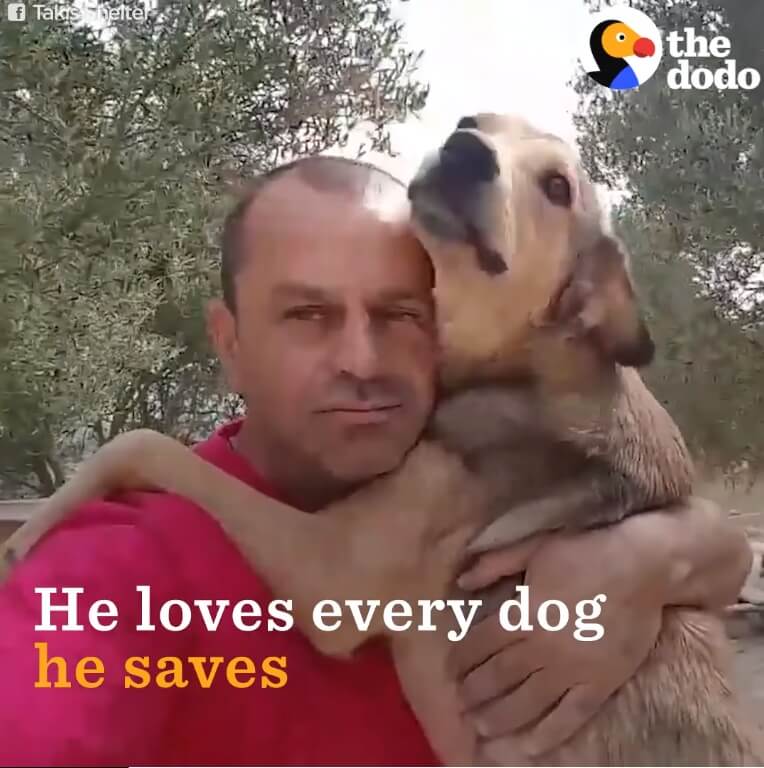 |
How selfless can a man be?
When we see homeless dogs in the street, we often act like how most people can do to help. Some give them food and a little bit of water to eat. Others would call a rescue group to help the poor dog find a forever home. But not this incredible guy who gave up everything he has just to save the dogs who didn't have a home.
"Every dog deserves a home", these are just of the words spoken by a guy named Takis who is now making rounds on the internet. The reason? He dedicated his whole life to save hundreds of dogs. But how did it all start?
Our hero used to own a nightclub. Now, one would think to have an awesome job being a boss, which pays good money to buy the things he needs and wants, and where you can also have fun and meet lots of people is an incredible opportunity, but not for him. He eventually got tired of it and sold it all.
Takis found a stray dog with a broken leg where people dumps their rubbish. He tried helping the dog, but everywhere he goes, he finds a dog after another.
Every time, a dog or pup is thrown in the area, breaking Takis' heart over and over. He says he ended up helping around 50 dogs at the time. He would find them and feed them.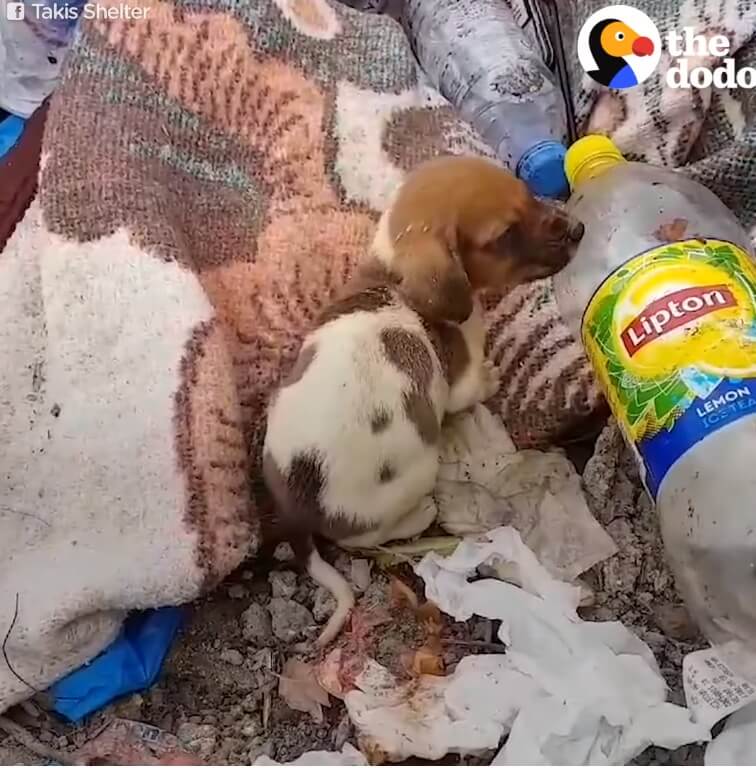 This went on for a whole year. The stray dogs were always waiting for Takis. They would run to him every time he comes to feed them. But one day, something terrible happened.
Click on the next link to find out what happens next!
Subscribe To Our Mailing List Today