Selfless Man Gave Up Everything To Build A Shelter For Homeless Dogs! Watch The Amazing Story Here!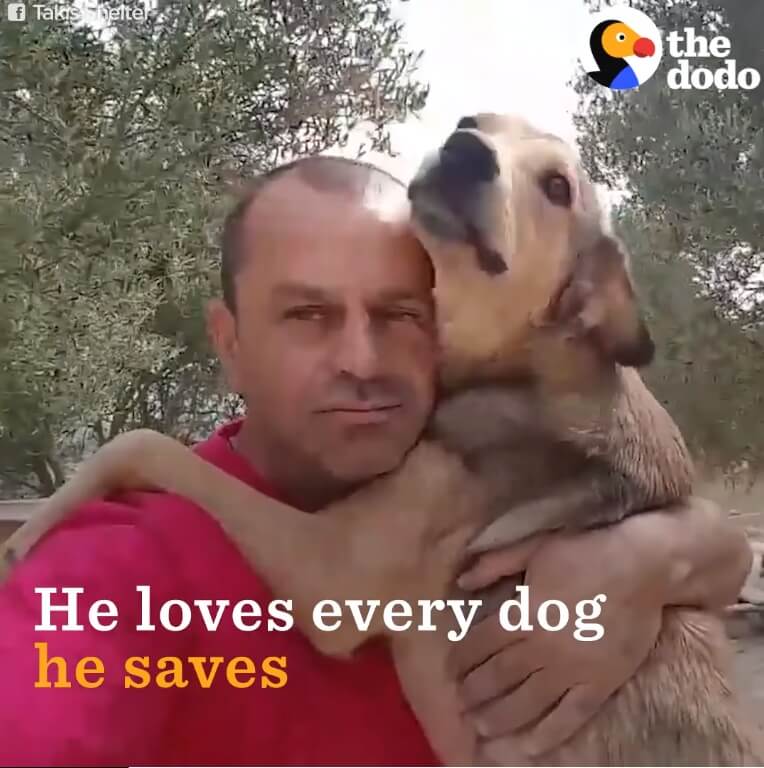 |
People started complaining to him and even threatened Takis to do horrific things to the dogs. He stood on his ground, not wanting any of the dogs he has come to love be harmed in any way, so, he made a deal.
Takis told the people who started giving threats to him and the stray dogs to give him 30 days to settle this out. Within a month, he bought a land where he built his shelter and gave all the dogs he has been feeding a home.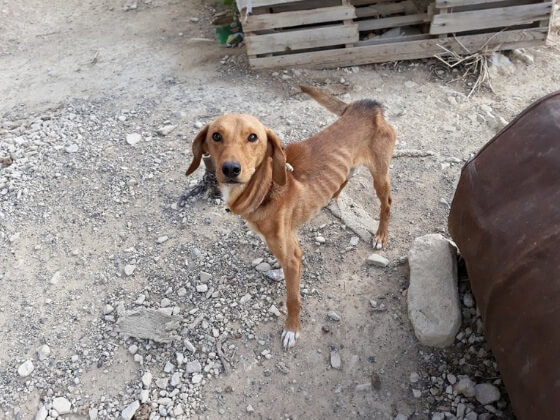 Image Source: Takis Shelter non profit organisation
It was clear how big the heart of Takis was for these poor dogs who have nothing and no one. In return, the dogs loved him dearly. Anyone can see how happy the dogs were to finally have a place where they can live with their savior.
He also found a dog who was barely walking. Eventually, Hugo, the name given to the dog became totally paralyzed, and nobody knows why. Everyone kept telling Takis the best thing he could do was to euthanize Hugo. Takis refused to give up on him, and after countless days of trying to help Hugo walk with a harness, he finally started to walk again.
Eventually, the numbers went up as he always finds acts and dogs needing his care. Takis takes care of all 300 dogs by himself. He works around 20 hours per day and lives in a small container house with 12 dogs who needed extra care. He only sleeps 4 hours a day with the sensitive dogs.
Whenever it is 6 pm, he would feed the dogs and says that's when the party starts. The dogs at his shelter were like party animals – energetic at night and asleep during the day. It was all fun as Takis found his purpose in life, but then the bills started adding up.
Before, he was financially able, but with all the expenses that come with taking care of more than 300 dogs at a time, the bills started filling up. He was going bankrupt and feared his shelter would close anytime soon.
But then, a miracle happened.
Click on the next page to watch the video!
Subscribe To Our Mailing List Today