10 Longest Living Dog Breeds #2 Is Simply Unbelievable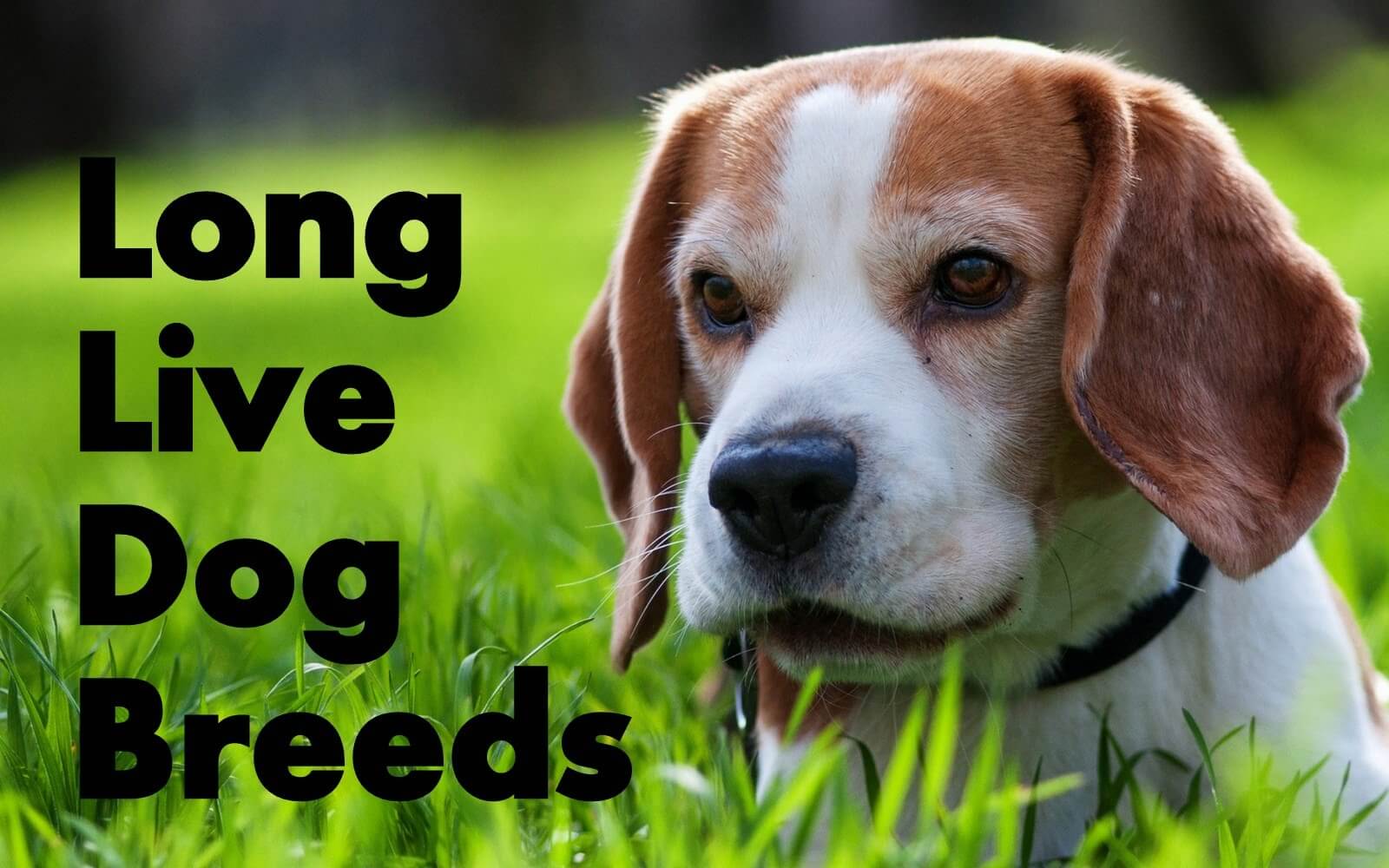 Dogs Tend to Be a Popular Pet Choice for Most People Today.
When searching for the best dog breed, pet owners usually prefer older dogs, which will be with them for the longest possible time. This ensures that they can enjoy each other's company longer. Dogs that are cross-bred tend to live longer as compared to inbred dogs due to their stronger organs. It has also been observed that pets with an average weight of 10-25 pounds tend to live the longest as compared to larger and heavier dogs.
Below we will look at ten of the longest living dogs you can find today and own as a pet.
Lhasa apso
This is one of the longest living dog breeds, with the longest living Lhasa apso recorded to have been around twenty-nine years old back in 1939. On average, these dogs live up to 18 years; way over the average lifespan of most dog breeds.
Chihuahua
Chihuahuas are among the longest living dog breeds due to their small size as well as the fact that they are not affected by numerous genetic conditions. Floating knee caps, teeth issues and hypoglycemia are among the common health conditions affecting these dogs and are not fatal especially when properly addressed. Their average age is around 18 years.
Maltese
Originating from the Island of Malta, these dogs usually have an average life expectancy of 12-15 years. The longest living Maltese dog was recorded to have died at the age of 27 years. Their popularity is also enhanced by the fact that they shed less.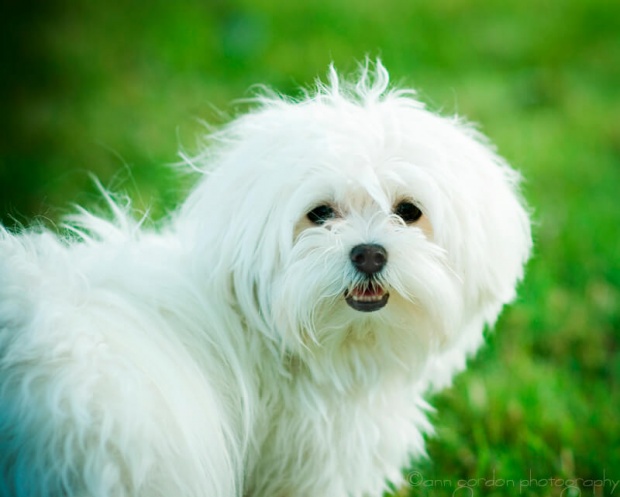 image source: Ann
Beagles
With an estimated lifespan of about 15 years, Beagles are among the most popular dog breeds for children. They tend to be docile but highly active making them great to play around with. The longest living Beagle died at the age of 27 years.
Boston terrier
Boston terriers usually have an average lifespan of about 15 years. They usually survive longer than other dog breeds due to the fact that they are not commonly affected by fatal genetic diseases.
Pomeranians
With their most common genetic condition being a luxating patella, otherwise referred to as floating knee caps; these dogs have an average lifespan of about 15 years.
Dachshunds
These dogs usually have a life expectancy of around 14 years. The fact that one of the Guinness World Records documents a dachshund that lived for 21 years is the testament to their long lifespan.
Subscribe To Our Mailing List Today