(AWESOME) Choc Lab Running, Playing and Enjoying Life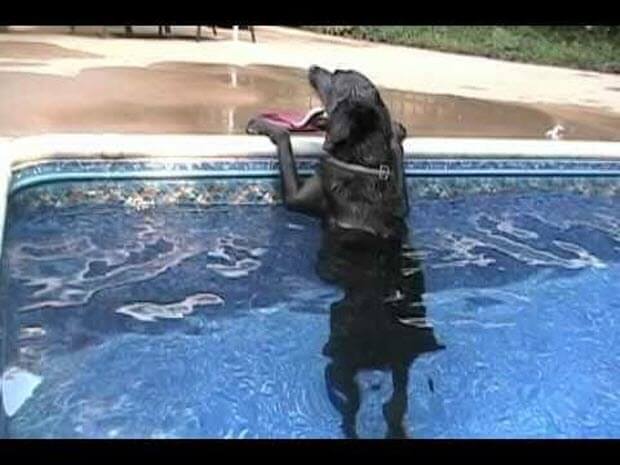 This is such a cute and adorable choc Lab and an amazingly cheerful video.
I am sure you have seen a lot of videos with 10 million views and you were surprised that people actually like it and are watching it.
This is quite the opposite and with your help, we hope to change that. We are so certain that you will love this video that we are asking you to please share it with as many people as possible.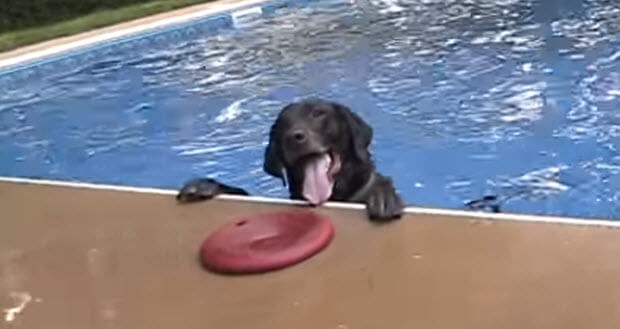 Subscribe To Our Mailing List Today