BE PREPARED TO BE TOUCHED, MOVED AND EVERYTHING IN BETWEEN – GONNA MAKE YOU CRY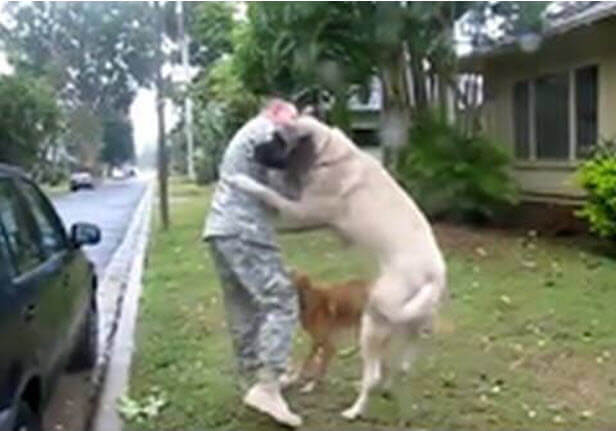 This is Very Touching Video of Dogs Heartwarming Reunions. Dogs Reuniting with Their Owners After Long Periods of Time Is Just Amazing.
It is so emotional to watch, but so lovely and touching. You can see the love between dogs and their owners and it so heartwarming and uplifting.

It is hard to tell in some of the episodes who is more excited the dog or the owner and it so cool and amazing. Some dogs have not seen their owners because they were in Iraq or Afghanistan and some owners were traveling on business for extended periods of time.
Whatever the reason, it is so cool to watch owners come to back home and be greeted by their pets, we all love these touching dog reunions.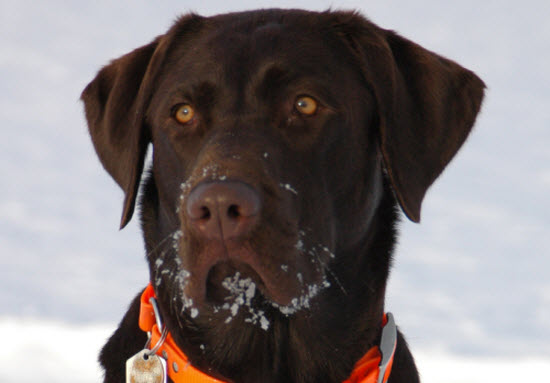 Subscribe To Our Mailing List Today