(AWESOME) HONEY DID YOU DO THE DISHES? NO, POOCH DID!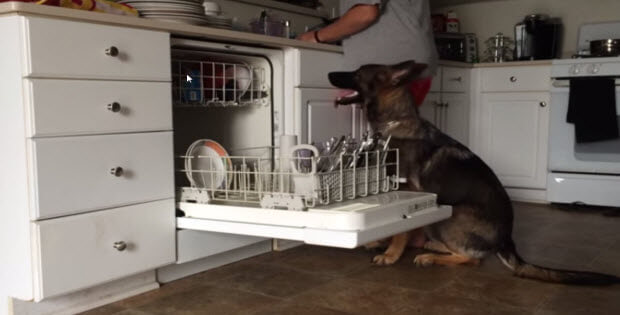 |
Dogs are great helpers. They can fetch a stick for you. They can bring sleepers. They can keep you company and comfort you.
They also can do a lot of other things. This little German Shepherd pup can do the dishes.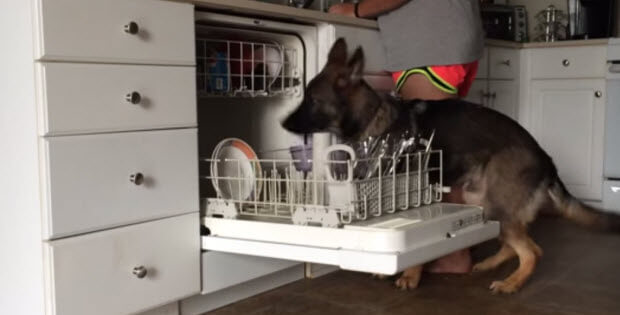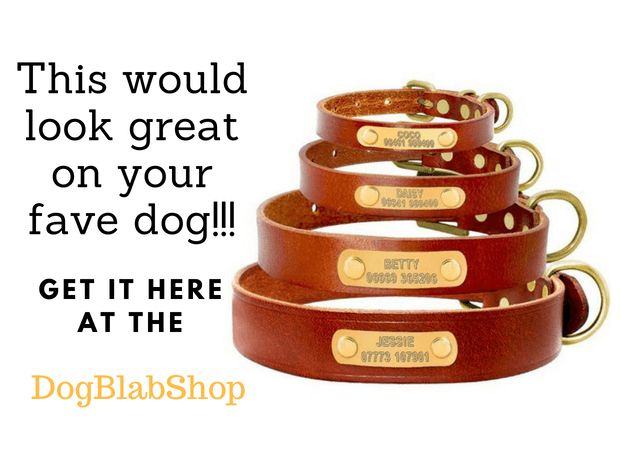 What a little helper. And it is so very cute to watch him do that. Wonder if he can also clean the floors and do the laundry… 🙂 And we think that we know the secret behind this little puppy's ability to do all that. You have to start training them while they are young. Everything new and they want to do everything and try everything.
Click to the next page for the awesome video…
Subscribe To Our Mailing List Today