This Cute Dog Video is Awesome, But The Ending Is Priceless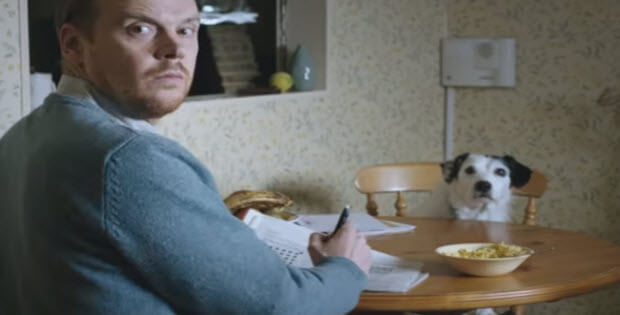 The world's most resourceful dog, Harvey, is back. This time, he is using the power of TV advertising to persuade his owner.
He met the love of his life, a magnificently coiffured poodle called Harmony on a speed dating.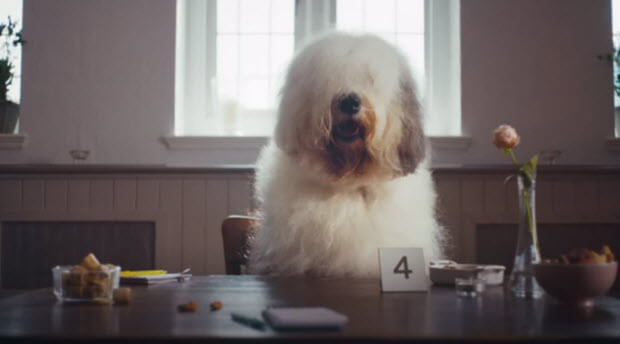 And in an ad made specifically for his owner, he tells their love story. How they met and how much fun they had going to 3D movie theater (which every kid loves). He goes on about other fun activities they had together…yoga class, as well as the museum where they stole a huge dinosaur bone. He shows very compelling ad video to his owner and the ending to put it simply – priceless.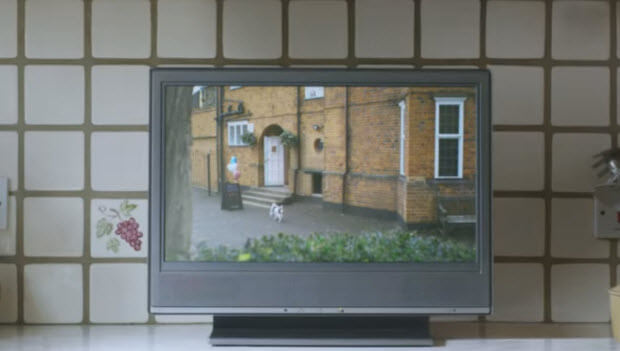 Click to the next page to read more and to watch this amazing video...
Subscribe To Our Mailing List Today