What Happens When A Pit Bull Discovers An Abandoned Puppy? Find Out Now!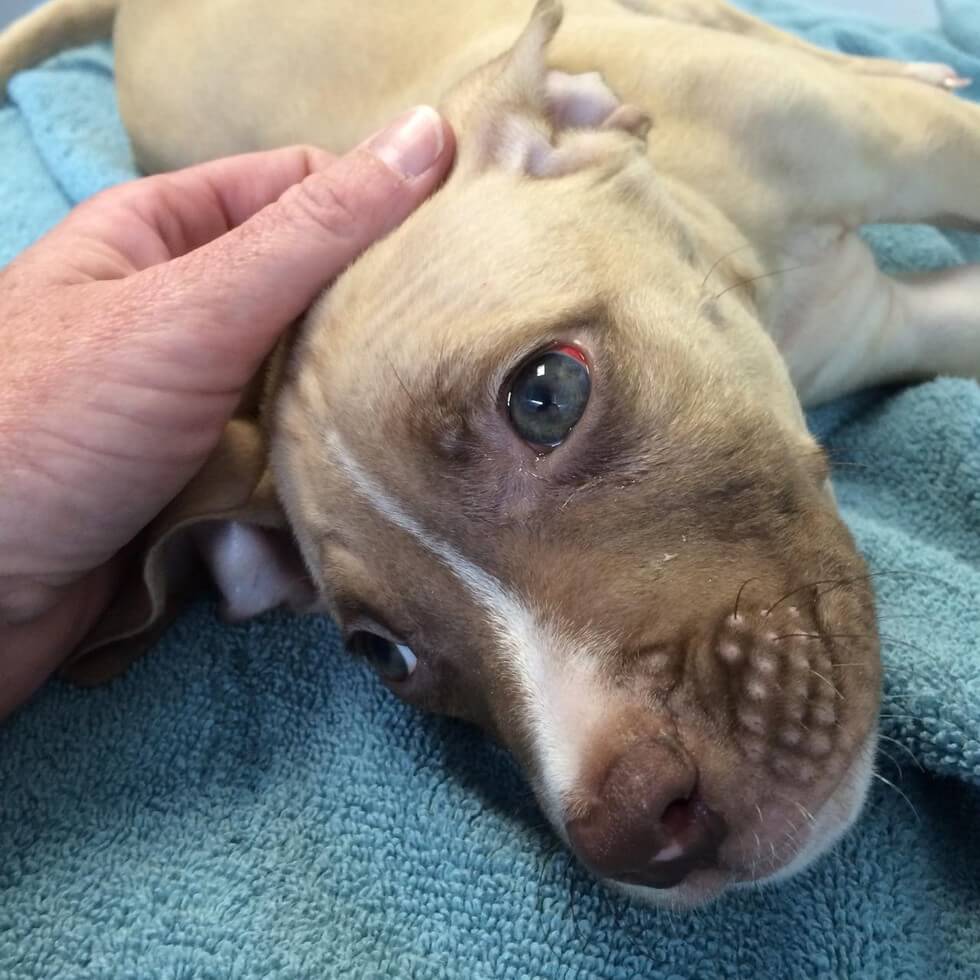 |
Once again, I really think anyone who considers themselves to be a dog lover needs to stop, and appreciate all of the wonderful things that pit bulls bring to our lives.
These are some of the sweetest dogs to be found anywhere. They have personality for miles, and they are intensely loyal. I'd certainly like to imagine I know a thing or two about that, since I have had the privilege of owning four different pit bills at different times in my life.
At the moment, I am proud to care for a four-year old pit mix named Molly. With her bright eyes and large, happy face, she is a wonderful reminder of all of the great things that pit bulls can do for people.
I actually came across a pretty amazing story about this subject recently. Check out the story for yourself. I don't think you're going to be able to fully believe this one, if you are anything like me. But you will want to keep in mind that every single aspect of this story is 100% true! It's amazing!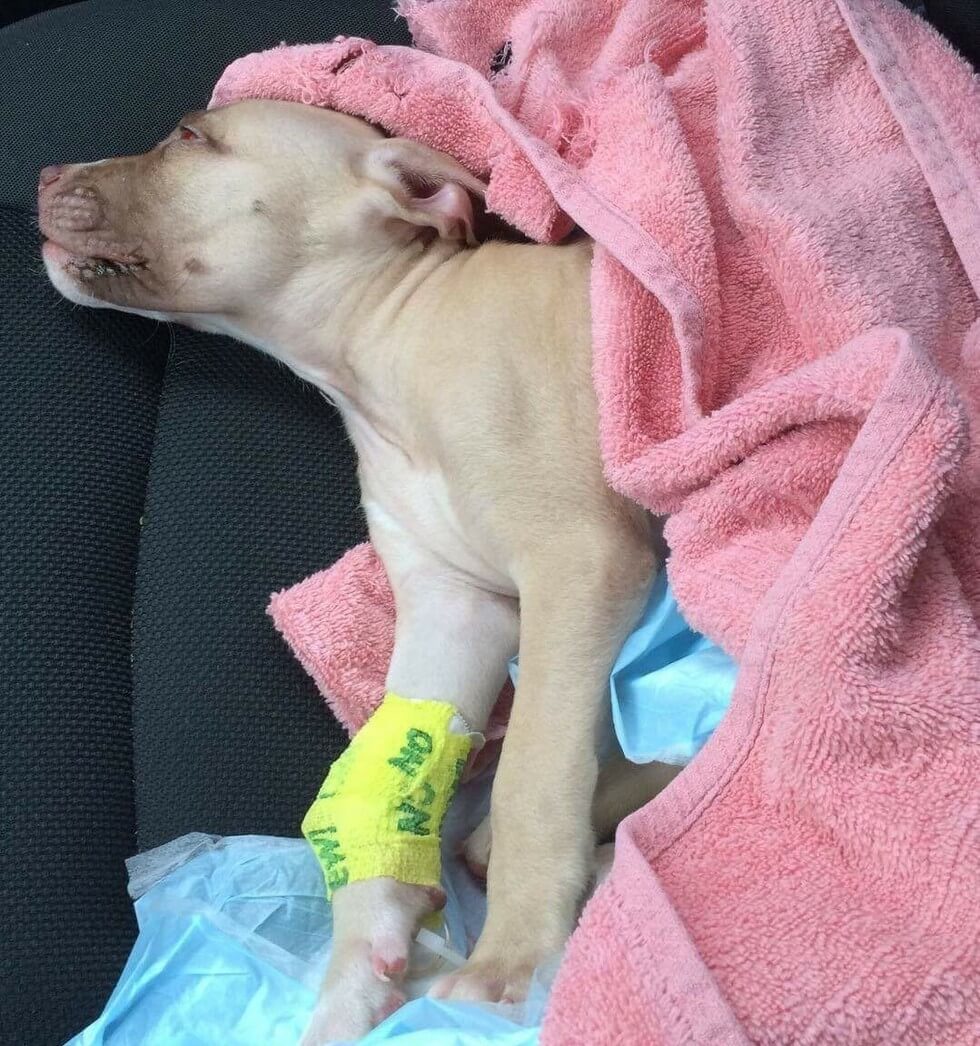 Image Source: Second Chance Rescue NYC
Subscribe To Our Mailing List Today