YOU WILL THINK IT IS AMAZING WHEN YOU SEE LABRADOR PUPPY PLAYING IN THE AUTUMN LEAVES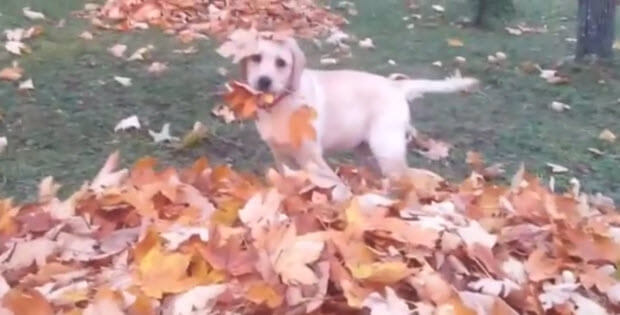 This Cute Labrador Puppy is Playing With Leaves.
It is a beautiful time of the year when leaves fall down from the trees and streets are covered with them. The air is fresh and it is not too cold to be outside – perfect weather.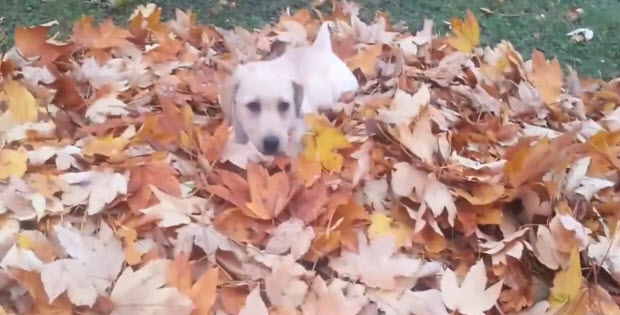 And we all want to go out and just walk with our dogs, friends or just be out to relax and clear out our head.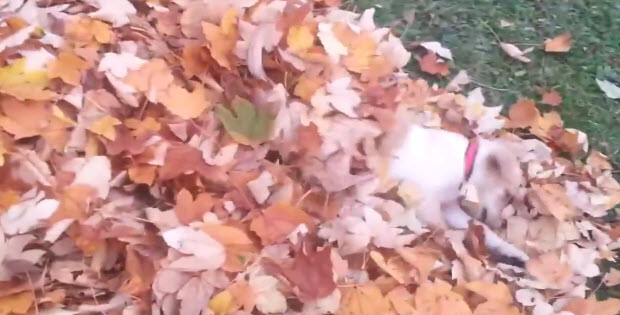 This puppy doesn't need to relax he is already relaxed, so he is having a blast jumping through yellow autumn leaves, that have fallen down from the trees, rolling in them and biting them.
You will enjoy this video very much..
Click to the next page to see this cute yellow Labrador Retriever puppy…
Subscribe To Our Mailing List Today