Amazing Story Of A Very Loyal Dog, That Will Touch Your Heart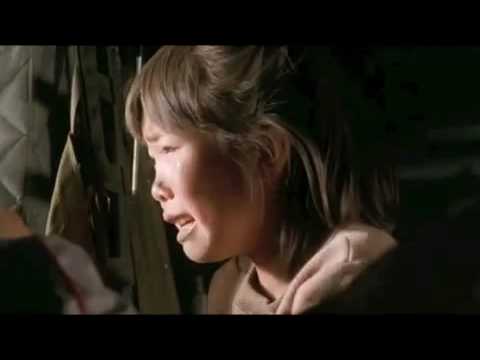 We Live In A Society Where Loyalty As Well As Other Very Important Traits Become…Well…More and More Rare!
It makes us realize that our dogs have those traits that our surrounding losing more and more of. For that reason, we feel that the loyalty of a dog and unconditional love that they pour all over us is so important. The saying "if you want a friend get a dog" came from instances of betrayal and backstabbing.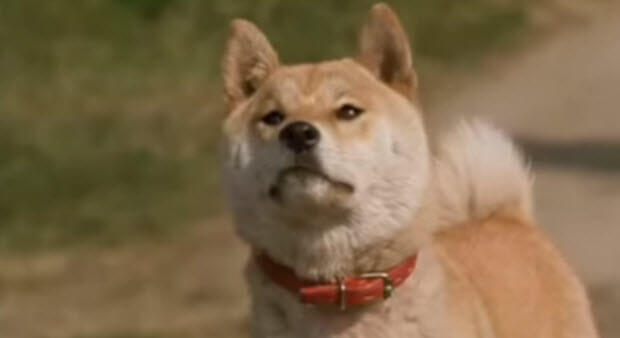 This video is showing us how a loyal dog is willing to put her life on a line for her master.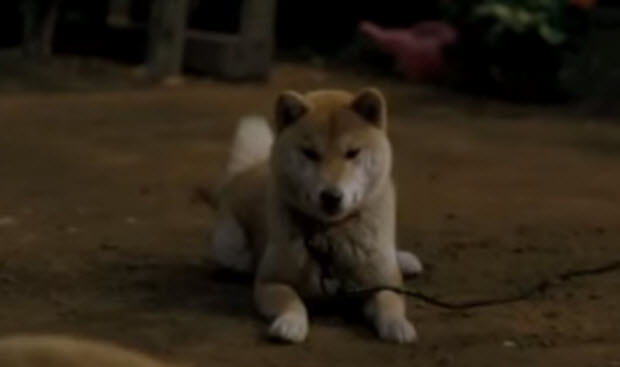 Subscribe To Our Mailing List Today