This Choc Lab Is So Cute That You Will Fall In Love With Her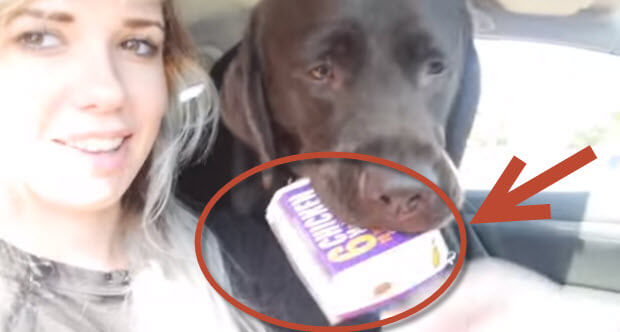 Even though this puppy has grown a bit she is still a puppy but she is a big puppy now and she behaves accordingly. She still will explore everything around and will make sure that things are arranged the way she likes them to be.
She is one cute and creative choc lab puppy…isn't she ? Enjoy and please do not forget to leave comments below and share!
Subscribe To Our Mailing List Today