Chocolate Labrador Retriever First Ice Cream Bite – When You See It You Will Think It Is Cute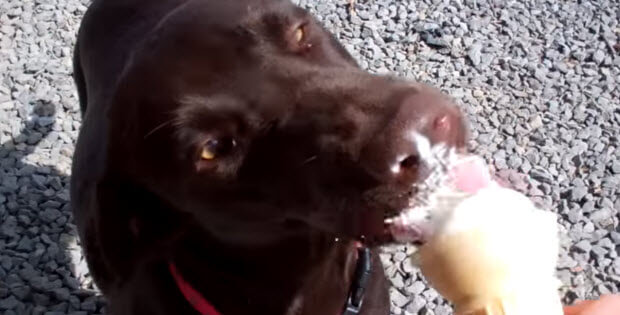 This Labrador Retriever has a sweet tooth for ice cream.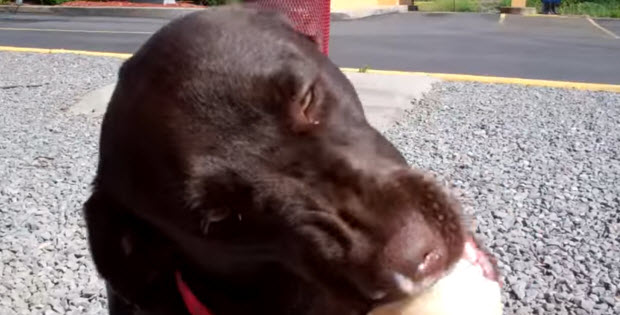 Love from the first sight. He never had an ice cream before, but it seems that from now on, he will be asking for it. It is incredibly cute to watch him eat vanilla ice cream for the first time. He swallowed it in almost no time.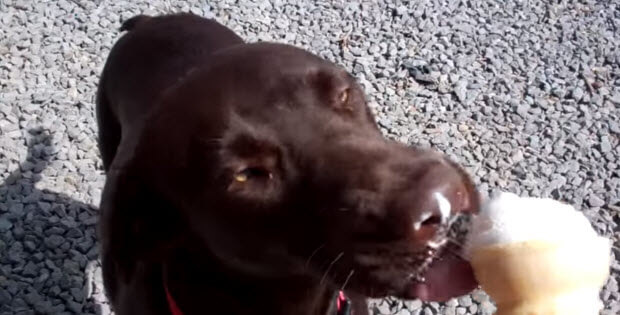 Of course everything is good in moderation and this cutie will probably not be getting another cone for a while. But for now he is enjoying his first vanilla ice cream.
Click to the next page to watch this cute Labrador Retriever…
Subscribe To Our Mailing List Today