Babies Laughing At Their Dogs Is So Contagious You Will Be Glad You Tuned In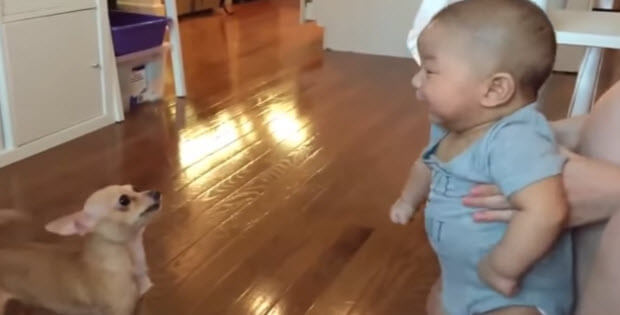 |
This is very funny video of babies laughing at anything their dogs are doing.
You should watch the one where baby's mother is calling pooches name and telling him he is a good boy so that the doggy wags his tail. And the cute baby loves it.
He is watching the tail, of course not knowing why it is wagging, and every time the dog wags his tail the little cute baby laughs hysterically. All in all you are going to love this video and will enjoy the loud laughter of cute babies and craziness of our four legged friends. 
You need to watch this one for sure, this is so funny… 🙂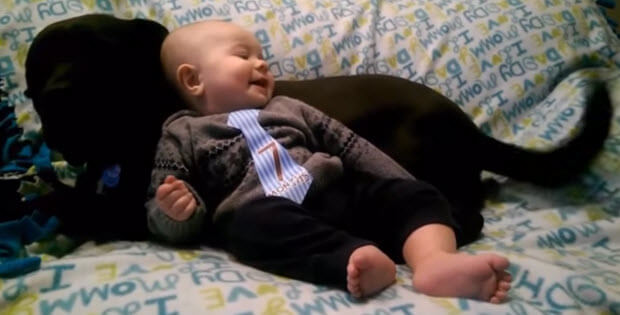 This is one is very funny. Dog doesn't do much, but baby can't stop laughing… 🙂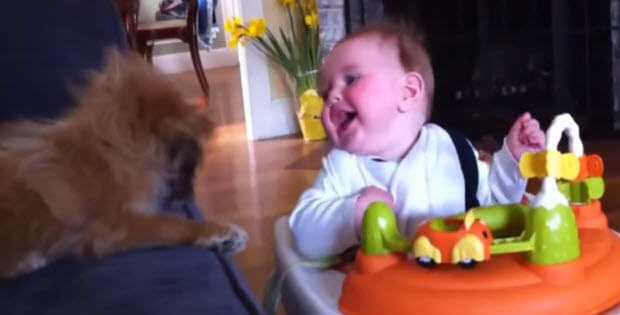 Click to the next page to watch this amazing video…
Subscribe To Our Mailing List Today