WOLF BEGS TO BE PETTED AND YOU WILL NOT BE ABLE TO RESIST THE CUTNESS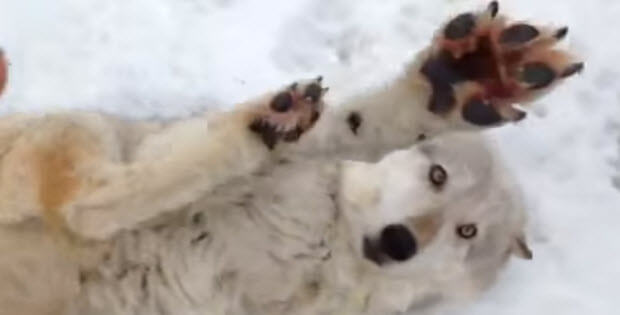 When you see how this wolf begs for attention your heart will melt.
He is the cutest and most amazing wolf you will ever see. He is acting like a little dog puppy…even though he seems like a full grown wolf. This is not a Labrador Retriever for those who thinks that every wolf can be petted. This is a huge and strong wolf. And it shouldn't be mistaken for any dog. Wolfs are not domestic animals. And generally should be treated as such. That is why this is so unusual and cute…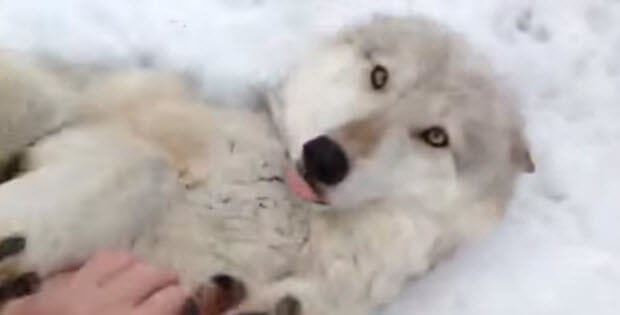 Amazing to watch and so cute.  The coolest and most adorable video.
Click to the next page to watch this incredibly cute video…
Subscribe To Our Mailing List Today