Dog Can Do Math! You Give This Dog A Number And He Will Tap It Out For You! But There Is More…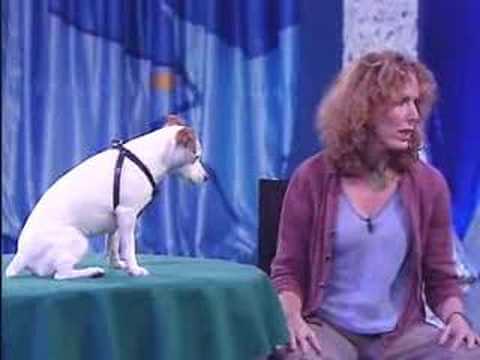 |
This Cute Dog Can Do A Lot Of Tricks But The Main One Is Unbelievably Surprising – She Can Do Math!
Nobody could believe when she did subtractions and additions and multiplications. Of course simple ones but when a dog can do these things that are complicated for some kids, it is impressive and looks very unbelievable. When this dog is given a math problem she is with ease taps out the answer. Don't believe it ? Watch it for yourself to be surprised.
Her Jaw Dropped When She Saw That This Dog Can Count!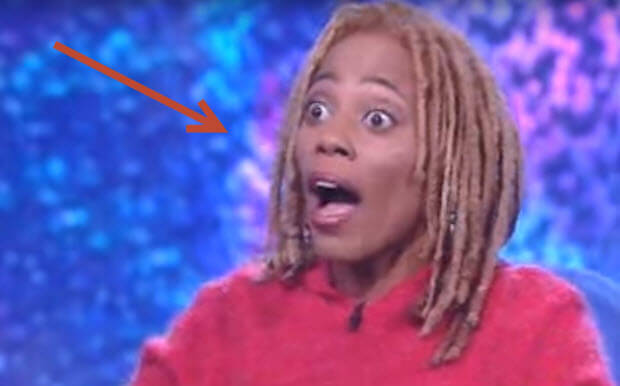 Subscribe To Our Mailing List Today