GONNA LOVE IT, WHEN YOU SEE CUTE DOGS WITH BABIES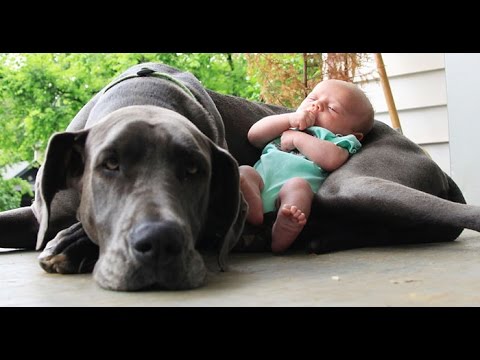 Funny Cute Dogs With Babies!
This is a very popular video compilation of cute dogs with even cuter babies. You will love the way they interact with each other.
Dogs, essentially, are big babies, just with a whole bunch more instinct. And to watch them play, share toys, roll on the floor and so many other wonderful things is refreshing and very entertaining.
Both babies and dogs seem to be enjoying greatly each other's company. You will love the video where the boy is hiding under the bed sheet and his doggy is getting very excited and curious.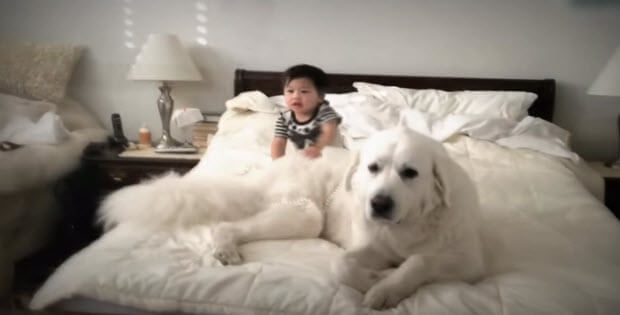 Subscribe To Our Mailing List Today