THESE DOGS ARE NOT YOUR ORDINARY PETS – THESE DOGS CAN KILL!!!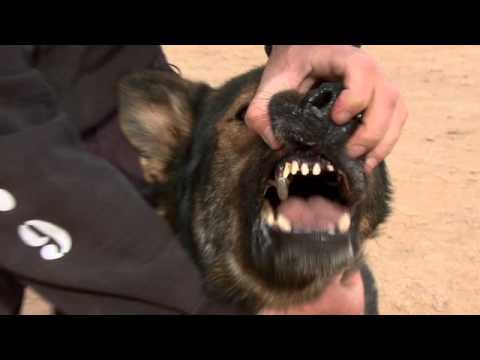 These dogs receive special training and some of them also have special titanium teeth implanted to make their bite stronger and more powerful.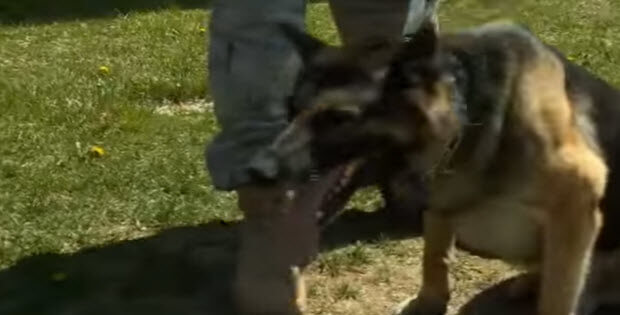 You don't want to get in front of those dogs they will tear you to pieces. But that is what they are trained to do. When you are at war the game is very simple: who is quicker, smarter…if you are slow, you might not make it.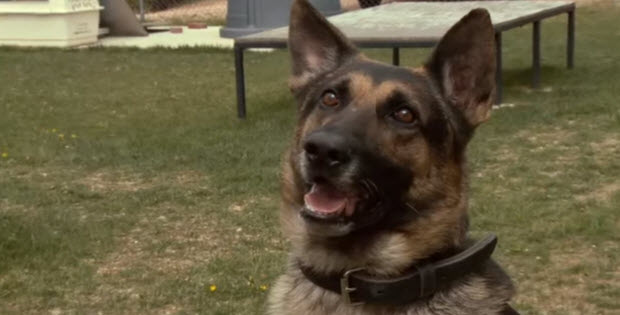 And if they can give that extra edge to the dog the military will do just that. You will be amazed to see what this dogs of war are capable of…
Subscribe To Our Mailing List Today