WHAT THESE TWO LABRADORS ARE DOING IN THE POOL IS COOL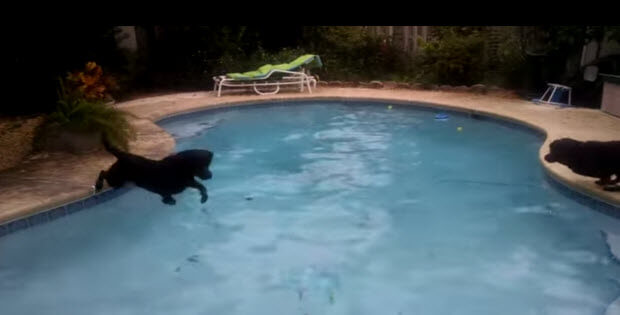 These two Labrador Retrievers, Allie & Bear, are swimming and diving into the pool they are trying to fetch sticks from the bottom of the pool and it is very entertaining and very refreshingly cool.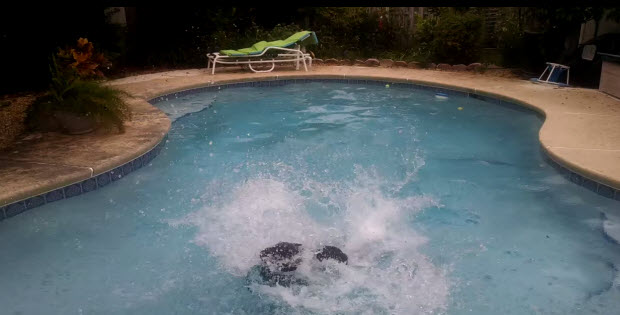 It is very cute to see them jump into the pool at the same time make the huge amount of splashes. They enjoy the water very much like all Labrador dogs and they take any excuse to get into the pool.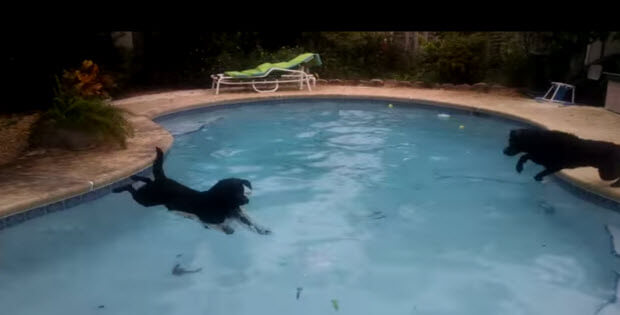 One of the guys is a much better fetcher and is able to grab multiple sticks under the water and swim back up with them without dropping them, which I thought pretty cool in itself.


Subscribe To Our Mailing List Today