A Woman Who Adopted A Cat Came Back To The Shelter For The Most Unexpected Reason. The Ending Will Make You Cry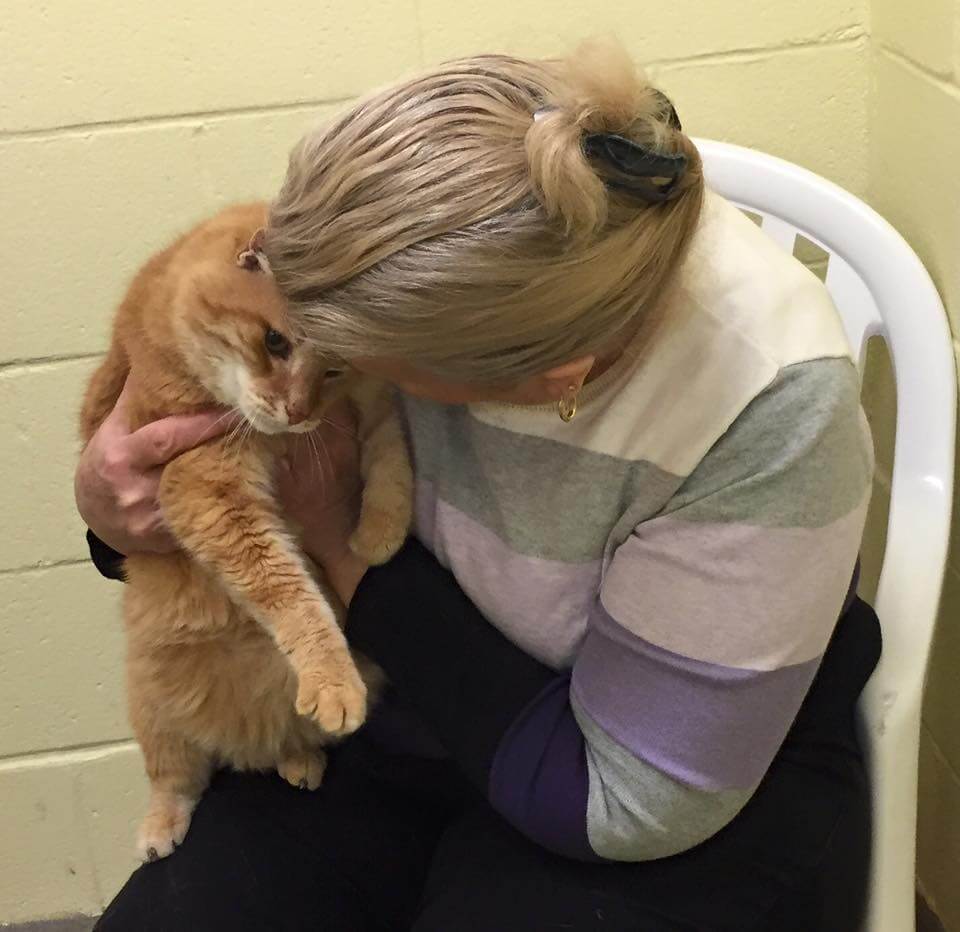 |
The woman noticed this and guess what she did? Yup! She went back to the shelter not only to visit, but she did something much more astounding. She and Mojo came back for Max and adopted Max as well.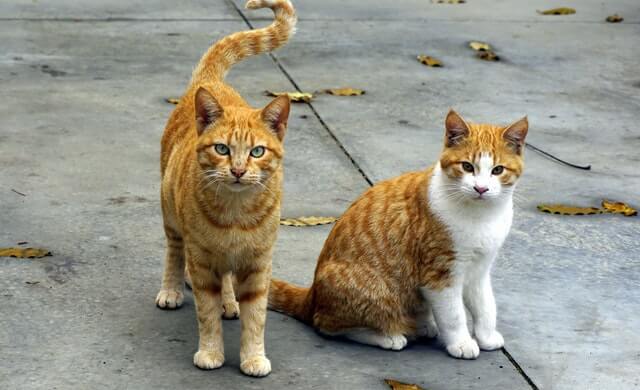 Chris, a volunteer in the same shelter was Mojo and Max used to stay in, shared this beautiful story in a post. The woman told the volunteer the idea of Max spending his last moments in the shelter broke her and Mojo's heart. She then decided to come back and bring Max home so the two will be reunited and live happily for as long as they can.
The Facebook post went viral and touched many people's hearts, as it did with mine. It is a good thing that there are many people who care and feel deeply for these poor animals. The Friends of Anne Arundel County Animal Control Inc. shared that they have those who are specifically looking for pets who are seniors. A couple came by to adopt a pet dog who is 17 years old. They even have one man who has adopted the oldest ones they have twice.
However, not all senior cats get to have a happy ending. There are much more out there, living in the streets or in shelters with no real place to call their home. We need more people for these angels who are more than deserving of love and care.
People need to understand that senior pets have a very special thing to offer that younger pets don't. And that is spending their very last moments loving you and being loyal to their owners. This is not to say that they deserve more than the younger ones. All pets deserve a home, that is for sure. It's just to say that senior pets only have a limited time left, and we should make the most out of it.
Image Source: TheDodo
Subscribe To Our Mailing List Today