5 YEAR OLD GIRL PLAYING WITH 14 HUGE GERMAN SHEPHERDS…AMAZING!!!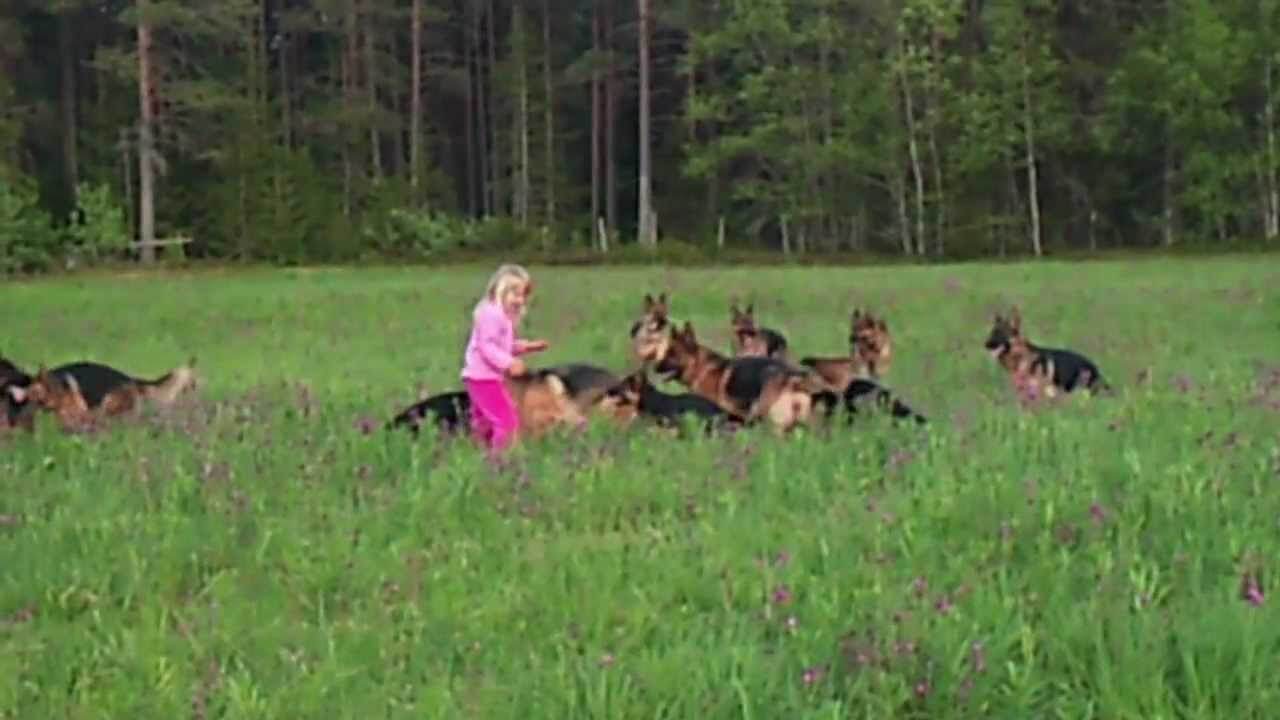 |
WHO LET THE DOGS OUT ?

This little girl has 14 friends. They are all Huge German Shepherd dogs. And they are all playing in a field. So much fun to watch them play and have fun. It is simply adorable. Some are mentioning that German Shepherd dogs can be dangerous to a little girl and that could be the case, but German Shepherds that are untrained could be as dangerous as Labrador Retrievers that are untrained.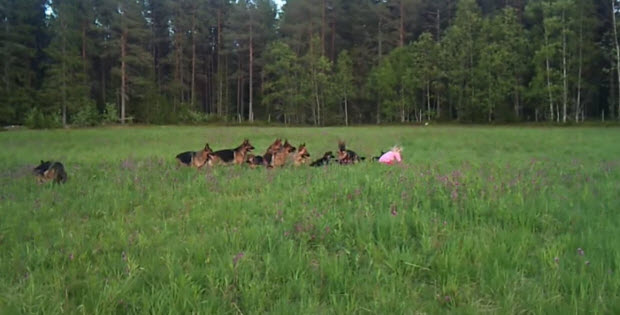 Do you remember a 4-year-old girl in Florida that was attacked by Labrador Retriever ? This is a very interesting and unusual video.
Subscribe To Our Mailing List Today