Abandoned Dog Howls For Days At The Same Place Where Owner Left Her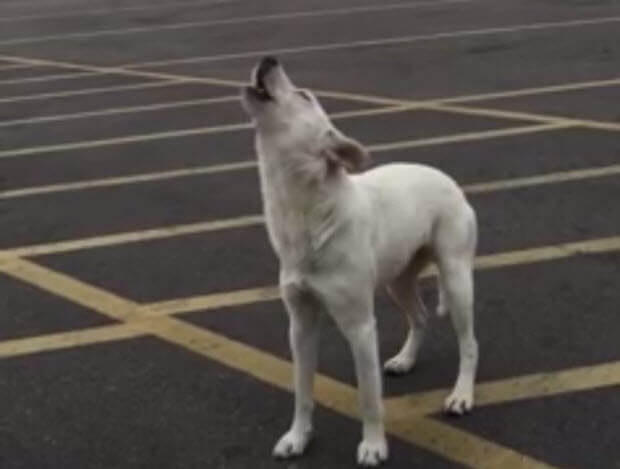 |
People who abandon their pets clearly don't have an iota of humanity.
Hundreds of dogs and other pets are abandoned every day all around the world. There are numerous projects focused solely on rescuing abandoned dogs and cats but they don't always have the universal coverage or omnipresence to rescue every poor animal. There are laws in place that can fine anyone abandoning an animal. The fine can be as much as a thousand dollars and there is even a provision for a year of imprisonment in some states. Alas, the fines are seldom levied and the imprisonment is almost unheard of.
Every week we hear new stories of healthy and perfectly sociable dogs being abandoned for reasons that only the owners would perhaps relate to. In Memphis, Tennessee, a dog was recently dropped off at the parking lot. The Sam's Club parking lot is a frequented space by locals and the dog, later named Samantha, was found howling after the owner dropped her off.
Samantha was first spotted by Mary Murphy who volunteers with Arrow Dog Rescue. She stated that it seems Samantha was dropped off the car, the owner removed the collar and simply drove off. Samantha had no injuries, she was healthy and in otherwise great condition. It doesn't seem that she was pushed off the car or anything of that sort. Perhaps the owner just casually left Samantha there.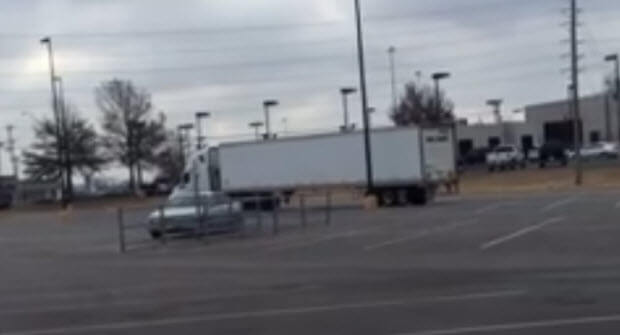 Subscribe To Our Mailing List Today