ONE HOMELESS DOG SAVES ANOTHER THAT WAS HIT BY A CAR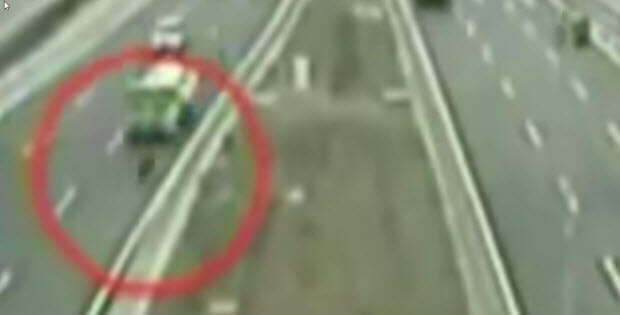 This is a truly amazing story. This is the one that you hear and remember for the rest of your life.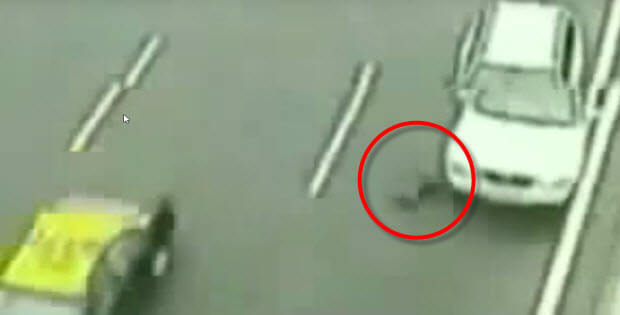 Photo of the dog after he was hit, laying in the middle of the highway.,.
The selfless act! One dog saves another that was hit by a car. The act of one dog pulling another one with his paws from a busy highway is an amazing in itself.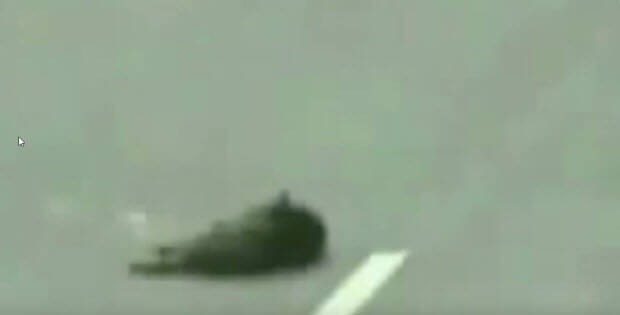 But the fact that one of the dogs was just hit by the car and another one saw it and came to the rescue makes it so much more incredible.

This is a selfless act – this is what heroism is really is, when one puts himself in danger, selflessly to save another.
Click to the next page for the awesome video…
Subscribe To Our Mailing List Today