After 28 Long Days, This Missing Dog In The Woods Finally Found Its Way Home!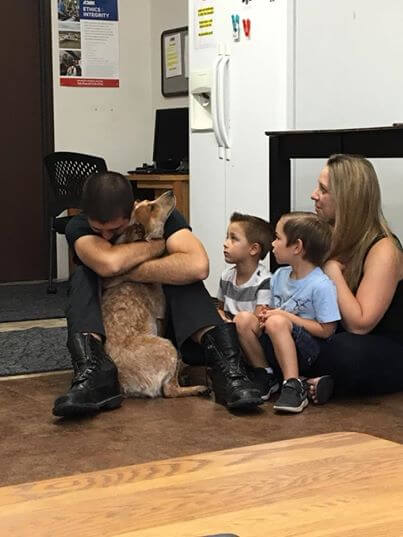 |
Losing someone close to your heart is one of the saddest things that can ever happen to anybody. When it comes to our pets, we try to do every preventive measure we know just to make sure they are kept happy, healthy, safe and secured. But due to numerous circumstances, things happen that can break our hearts. Some pets go missing for hours, days, weeks or months at a time, leaving both their pets and owners desperate and hopeless.
This is what happened recently to Justin Scott and his family. They recently went camping six hours away from home in the Eastern Sierras of California. During this time, Shelby got lost after getting spooked by something. She found a way to slip out of her collar and ran to the woods, getting ost in the wilderness.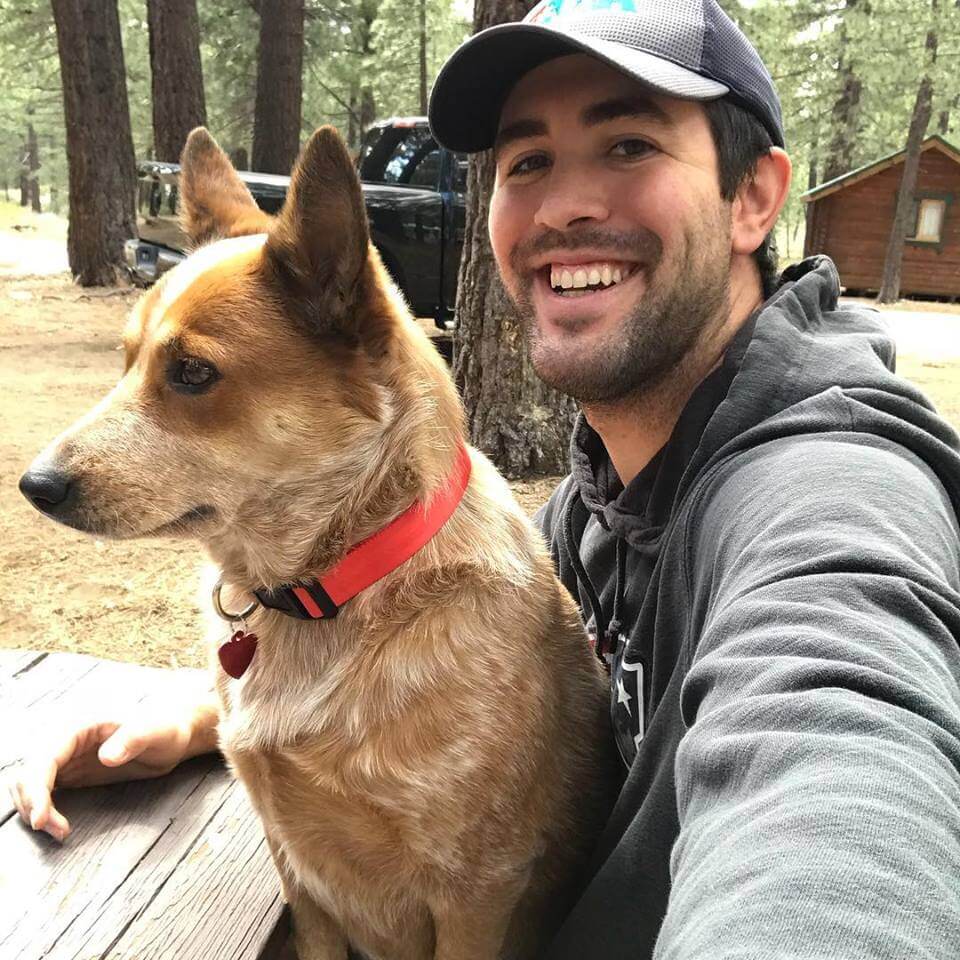 Shelby was Justin's therapy dog whom he saved in a shelter. She came during one of Justin's lowest point in life. He had to respond to an emergency call as he was working as an EMT or an Emergency Medical Technician. His friend was involved and unfortunately passed away, leaving Justin struggling to move on. From the moment Justin and Shelby met, they immediately clicked.
Shelby served as Justin's light, uplifting his spirits and helping him cope with grief. This is the very reason why when Shelby got lost in the wilderness on the Furth of July, Justin and his family were devasted. They searched and searched, but it seems their dog was lost in the woods. They set humane traps hoping to find their missing dog, but only bears seem to be attracted to the traps. Justin and Sara took turns watching over the traps while inside their cars, but to no avail.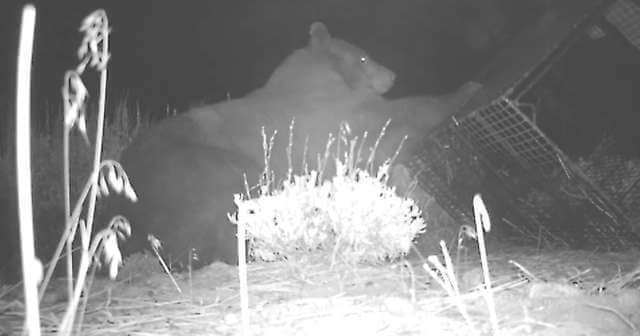 After 13 days and no Shelby turned up, the family knew they had to seek help. They called Home For Animals, a non-profit organization headed by Babs Fry that aids families of missing animals find their pets. In this case, the lost dog in the woods was Shelby. They communicated with everyone they can around the area, and after a long wait, they received a call.
Click next to know what happens next!
Subscribe To Our Mailing List Today