YOU WILL THINK IT IS CUTE – BIG LABRADOR MEETING SMALL LABRADOR PUPPY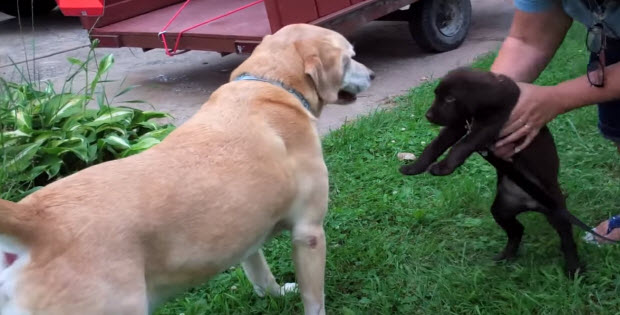 Small Labrador puppy named Roxy was introduced to a big Labrador named Max.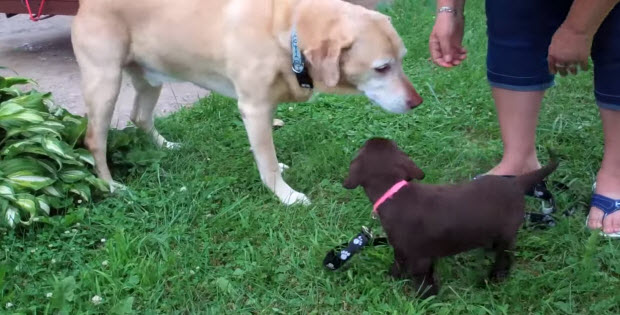 Small doggy is very interested in socializing and is all over Max. But Max on the other hand is not so interested in puppy and he is minding his own business. Puppy doesn't seem to care about that and is trying to get his attention which is very cute to watch.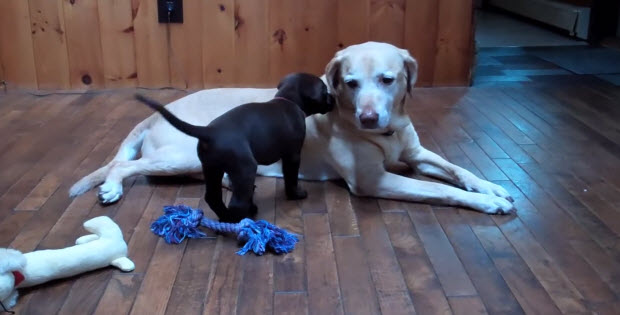 Subscribe To Our Mailing List Today