AFTER I WATCHED THIS VIDEO I GOT A HUGE URGE TO HUG MY DOG AND GO PLAY WITH HIM…AND SO WILL YOU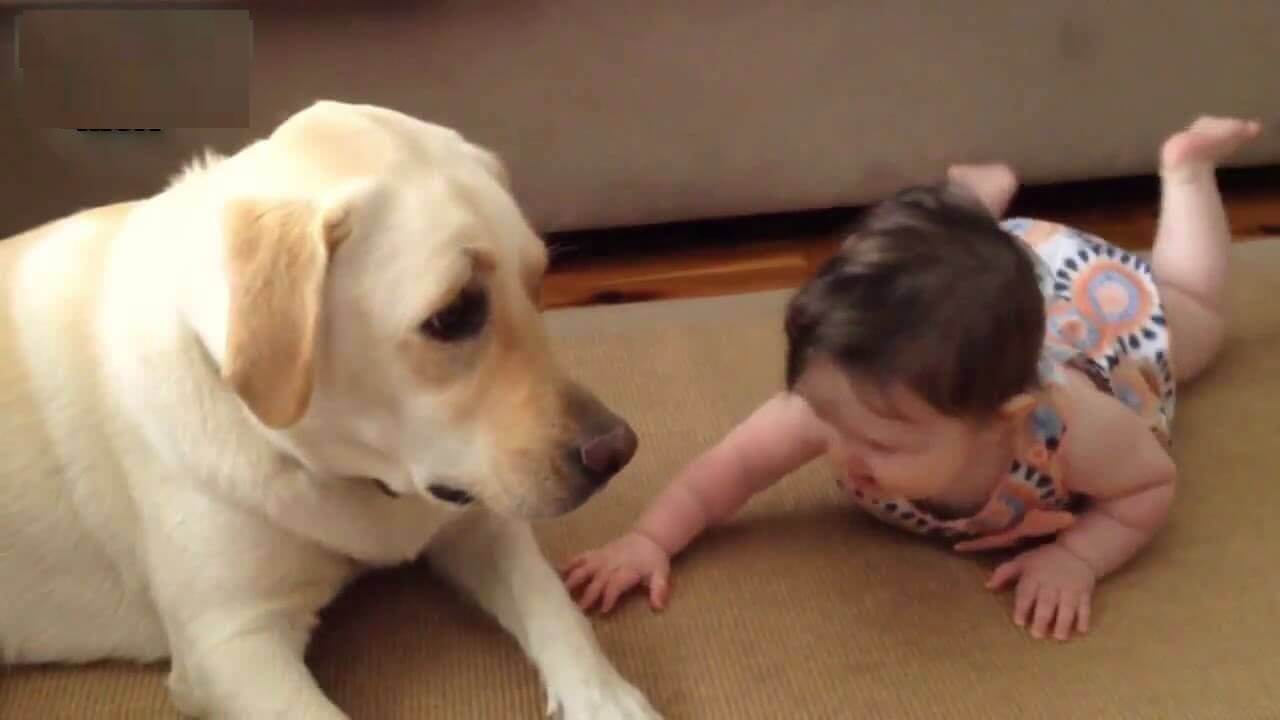 This is so adorable and joyous to watch these cute little ones having a blast.
It is very funny to see how some babies react when they are licked by the dogs and how other babies react when they are surrounded by a whole bunch of labrador puppies licking and jumping.

We suggest to get your dog in your lap, if you have one, of course.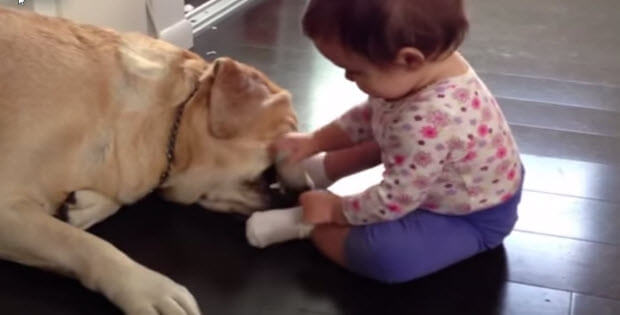 Because after you watch it you will definitely would want to hug your favorite pet and take him out for a walk in a park or just give a hug.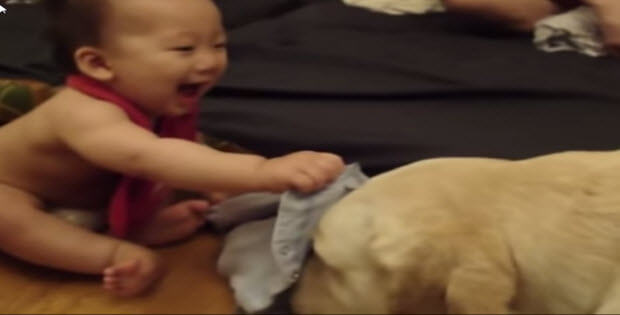 Click to the next page to watch this cute labrador retriever puppies video…
Subscribe To Our Mailing List Today