DOGS ON TRAMPOLINES – YOU ABSOLUTELY NEED TO SEE THE BULLDOG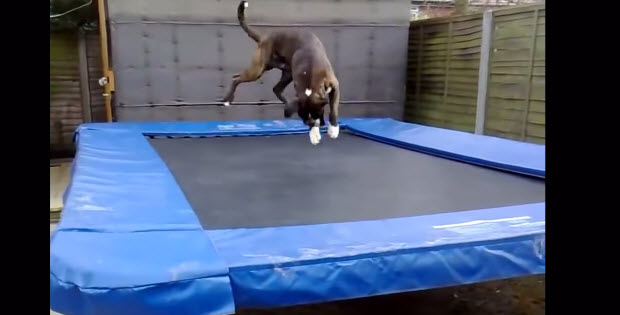 Dogs on a Trampolines – funny furry four legged creatures.
Jumping like they were doing it all their lives. Of course, most of them saw their human companions do it and just imitate, but it still looks incredibly funny and very real. Have you ever seen dogs rolling and jumping almost like humans.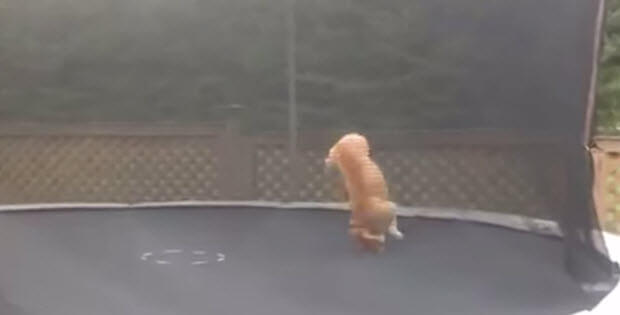 Click to the next page to see this cute pooches jump on trampolines…

Subscribe To Our Mailing List Today